Eras of the Origin of Agriculture
There are Three Eras of the Origin of Agriculture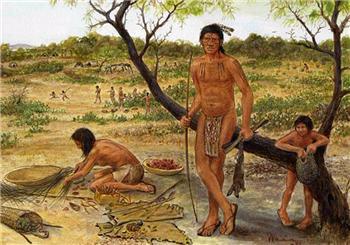 (i) Paleolithic Era (Old Stone Age): This is when people lived in caves. Their major need was how to get food. Agricultural practice in that era included hunting, fishing, and gathering fruits. The human population during this era was very small.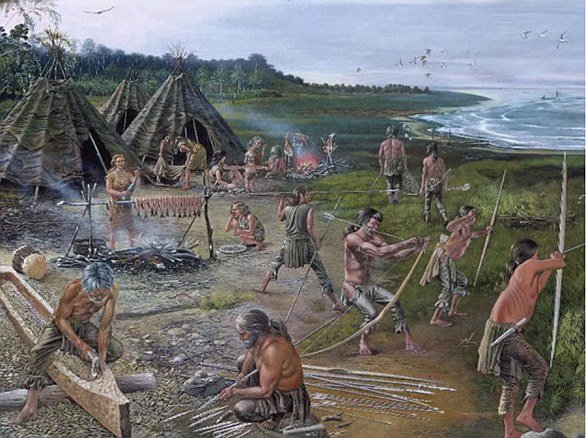 (ii) Mesolithic Era (Middle Stone Age): Here, man still lived by hunting and gathering of food. Dogs were used for hunting animals.
(iii) Neolithic Era (New Stone Age): This is the stage man started to settle down. The cultivation of crops and domestication of crops and domestication of animals began to multiply and the population of human beings and animals started increasing.
The agricultural systems changed over the years, and mechanized farming was adopted by the commercial farmers over the years.
The plough was developed into a coupled tractor which uses thermal energy. The metal plough was also introduced.