Course Description
This course has been specifically written for Nigerian Schools to enhance the teaching and learning of computer studies and also to encourage the children to find out more about the computer and develop themselves. Appropriate language is used for each book to reflect the target audience and the contents structured to include theory, exercises, and hands-on practical sessions.
Key concepts covered include:
Basics of Computer Technology
Monitoring
Digital Advertising
Basic Investment
Social Media Influencing
It is in our interest to ensure that our children are given a good foundation in this all-important subject that has become a basic economic tool. To do this effectively requires not only the availability of good teachers but also a good course on the subject.
Private
You do not have permission to view this forum.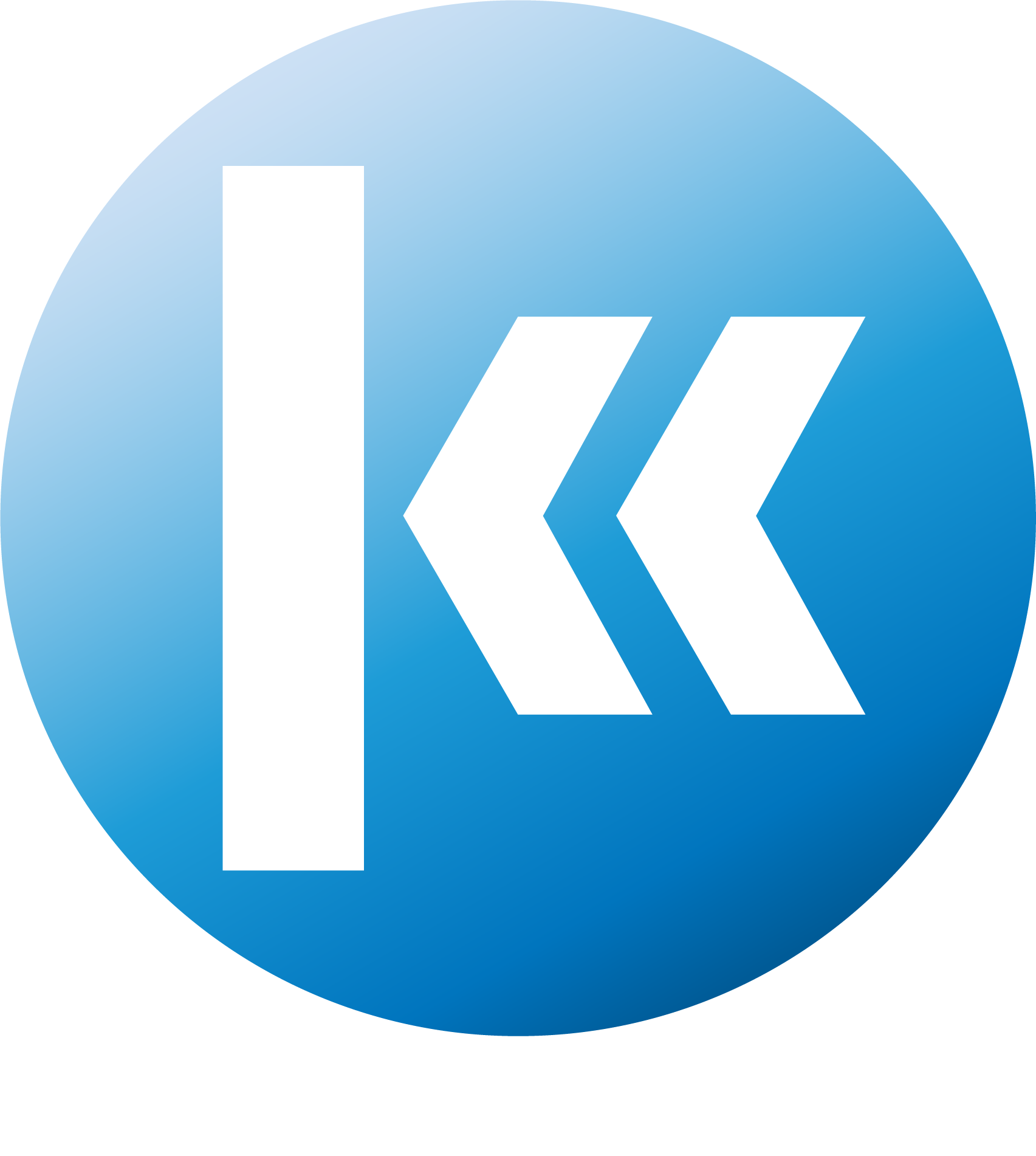 Login
Accessing this course requires a login, please enter your credentials below!