Meaning of Science and Branches of Science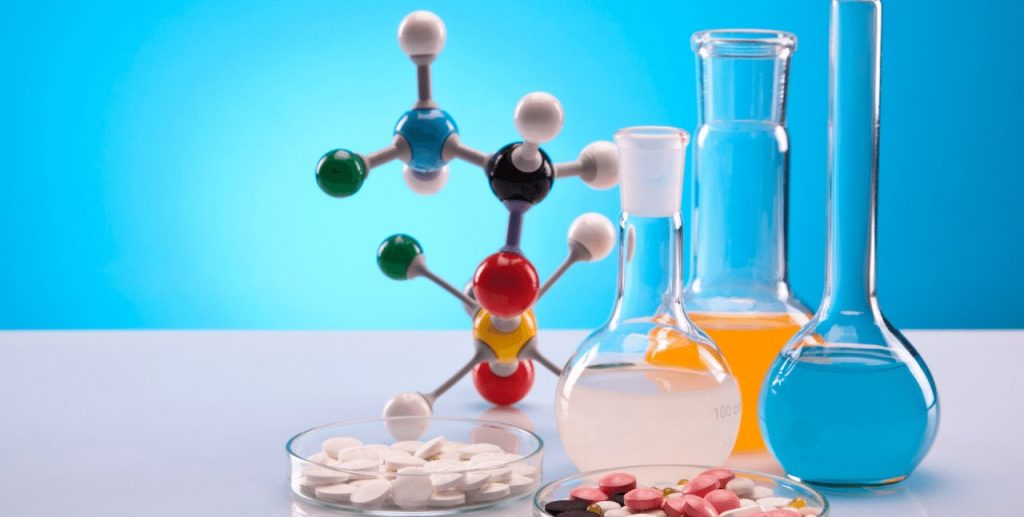 Meaning of Science:
The word 'science' is derived from the Latin word "SCIENTIA" which means knowledge. Science is the body of knowledge obtained by methods based on observation, study, and practice.
Science is the systematic process of the study of living and non-living things, so as to solve human problems, for the betterment of life. This system uses observation and experiments, to describe and explain natural phenomena.
A person who studies science, that is, one that engages in a systematic activity to acquire knowledge, is known as a Scientist.
Branches of Science:
There are basically three main branches of science, namely:
Physics: Is the study of matter in relation to energy and other phenomena.
Chemistry: Is the study of the composition, properties, and uses of matter.
Biology: Is the study of living things.