Water (rainwater, streams, etc) can be purified by using the following methods:
i. Filtration
ii. Boiling
iii. Adding chemicals
Filtration:
Filtration is the process by which solid particles are separated from liquids. Water is filtered to remove all solid particles (sediments). During filtration, bacteria, as well as other microorganisms, can also be removed.
Boiling:
This is the process of heating water to its boiling point (i.e the temperature at which water changes to water vapour), which is 100°C. This method is used to kill all microorganisms present in the water and render them harmless.
Addition of Chemicals:
This is done by the addition of chlorine to water which is referred to as chlorination. Chlorination is done to kill germs in the water.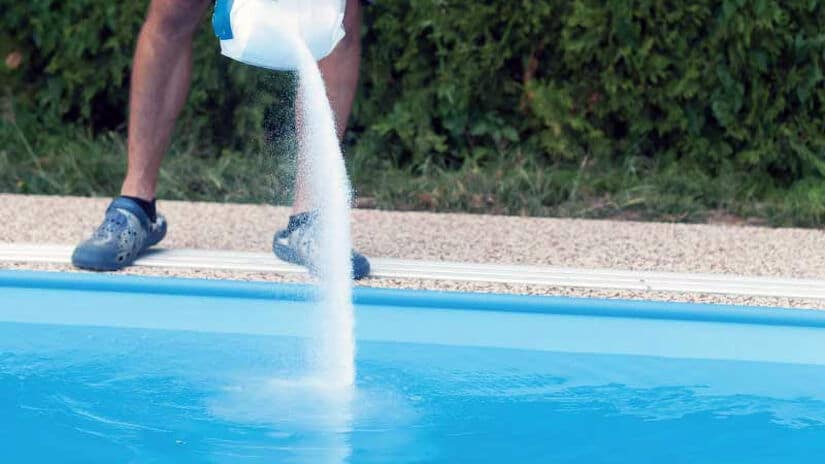 In some industries, the three methods of filtration, boiling, and addition of chemicals are used in water purification.
Evaluation Questions:
1. List 3 methods of water treatment /purification.
2. List 3 control measures for water pollution.