Classification and Types of Building
| | | | |
| --- | --- | --- | --- |
| S/N | Residential | Public | Industrial |
| 1 | Bungalow | Hotels | Warehouses |
| 2 | Storey buildings | Church/mosque | Factories |
| 3 | Duplex | Stadia | Company |
| 4 | Sky-scrapers | Sport complex | Parking lots |
| 5 | Huts | Hospitals | |
Types of Buildings:
Bungalow: These are buildings with just a ground floor. It may contain two to three flats with a number of rooms, kitchen, toilets, etc.
2. Storey Building: These are buildings with at least two floors with staircases or a lift connecting the floors. These types of buildings offer a more economical way of land use.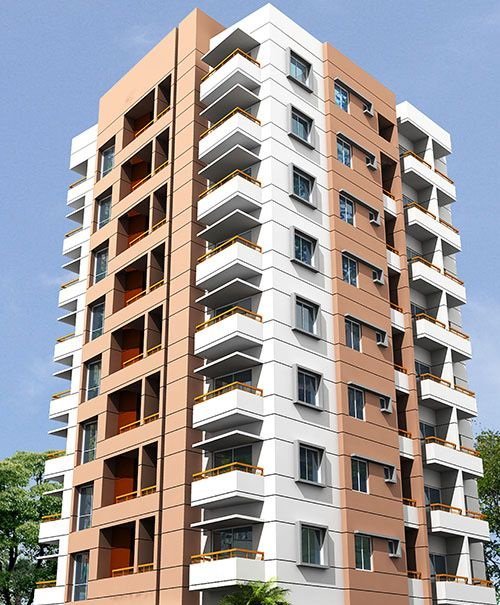 3. Duplex: This is a building with two floors housing a family. The top floor is used by the family while the ground floor serves as the sitting room, kitchen, visitor's room, etc.
4. Semi-Detached Building: This is a twin duplex with the same design separated by a common wall.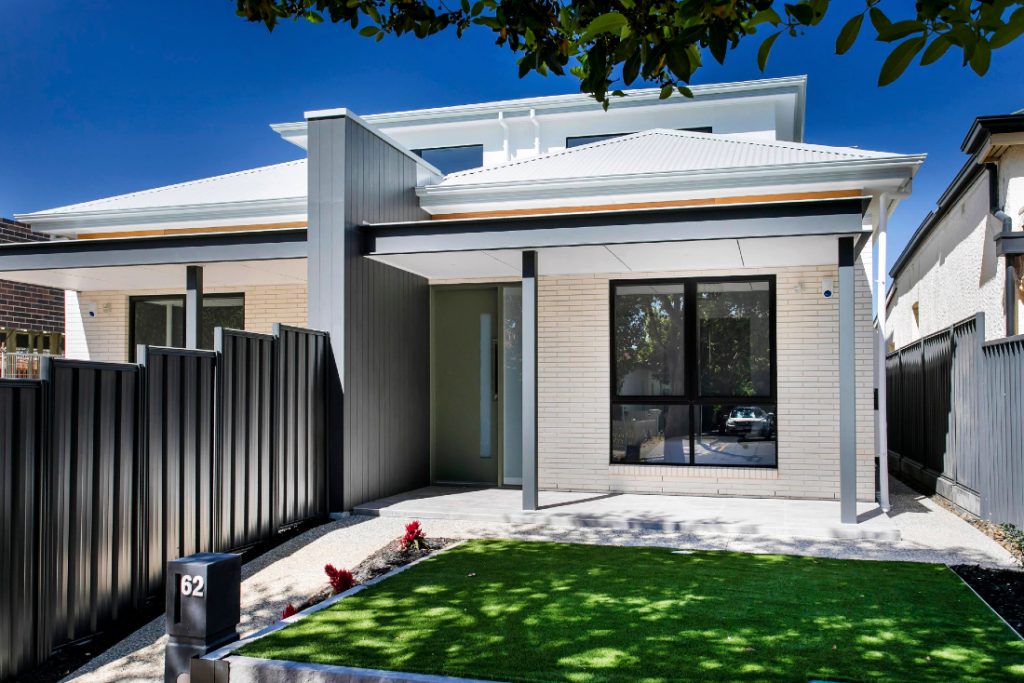 5. Sky Scrapper: These are buildings containing 20-50 floors and above. In Western countries, such buildings are used as residential buildings.
6. Huts: In most village settlements in Nigeria, huts are common. Mud, grass and plants are used as walls and roofs.