1. Drawing paper:
The paper commonly used for technical drawing is A3 paper. The standard size of drawing sheets are:
A0: 841mm (width) × 1189mm (height)
A1: 594mm (width) × 841mm (height)
A2: 420mm (width) × 594mm (height)
A3: 297mm (width) × 420mm (height)
A4: 210mm (width) × 297mm (height)
A5: 148mm (width) × 210mm (height)
2. Pencils:
The grade of the pencil lead is marked on the pencil. For instance, HB denotes medium grade. An increase in hardness is shown by values put in front of H such as 2H, 3H, etc. For example, a 3H pencil is harder than a 2H pencil. Softer pencils are marked as 2B, 3B, 4B, etc. A pencil marked 3B is softer than a 2B pencil. A pencil marked 4B is softer than 3B, etc.
Starting a drawing may be made with H or 2H pencils. Lettering and dimensioning should be done with H and HB pencils only.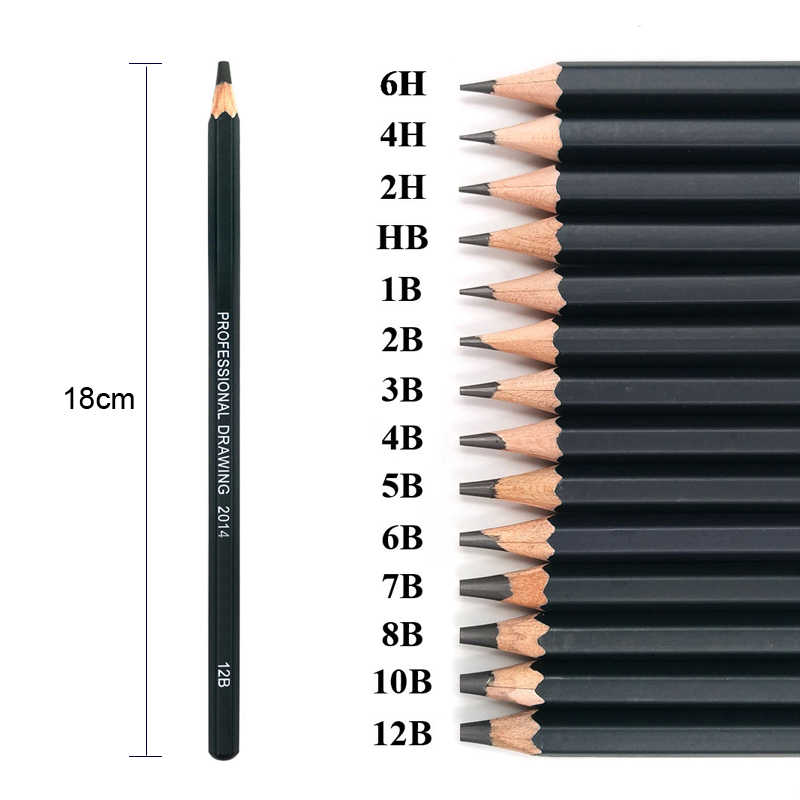 3. Pencil sharpeners:
This material is used to sharpen all pencils to a conical point shape. It contains a blade on a plastic or metal frame.
4. Eraser:
As the name implies, this material is used to remove (erase) mistakes. It is made of soft quality rubber.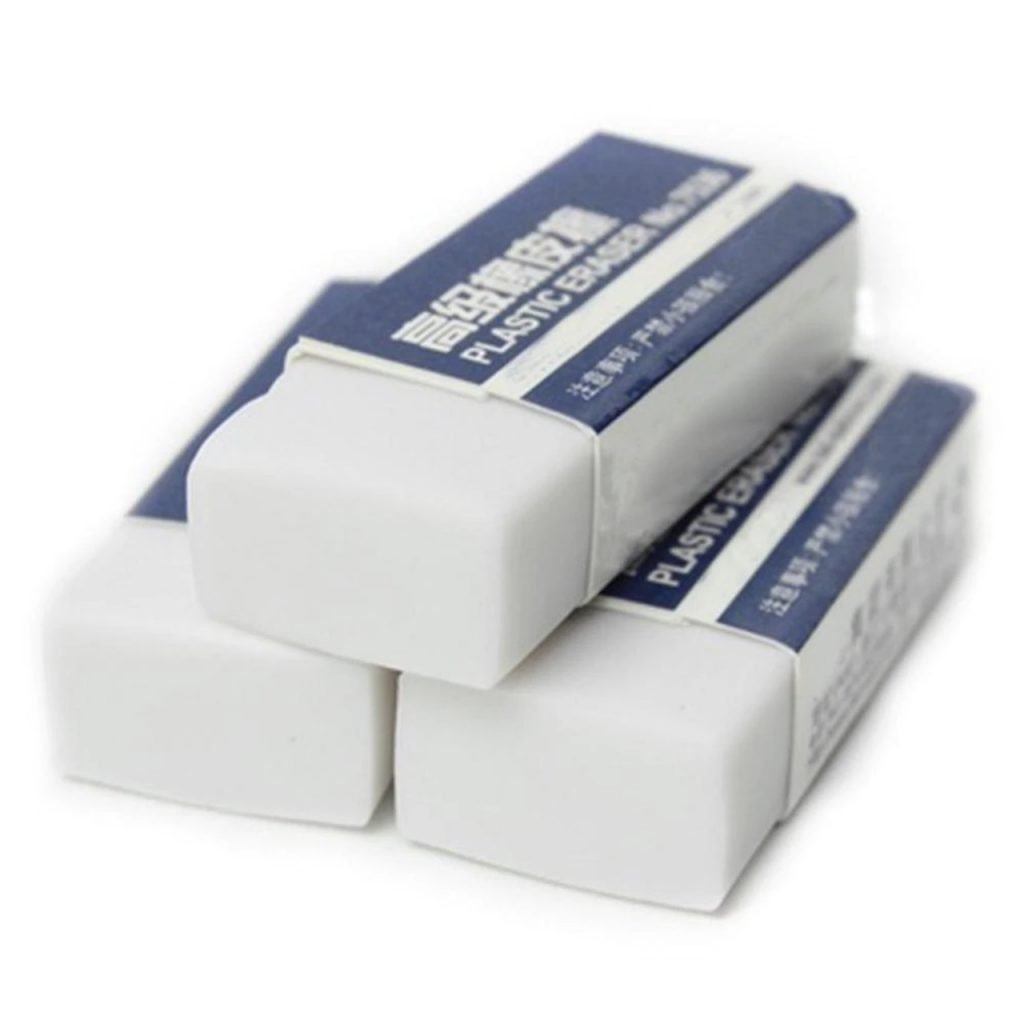 5. Dusting Brush:
The brush is used to remove dirt from the paper after erasing. Tissue paper can serve the same purpose.