Factors of Production and their Rewards
In this topic we will be discussing each of the factors of production;
Land:
Land is the most important aspect of production. It is a free gift of nature and the oldest form of all factors of production. Land is not limited to soil, It also includes water (river, ocean), forest, mineral resources, etc. Land is fixed by nature and its reward is rent.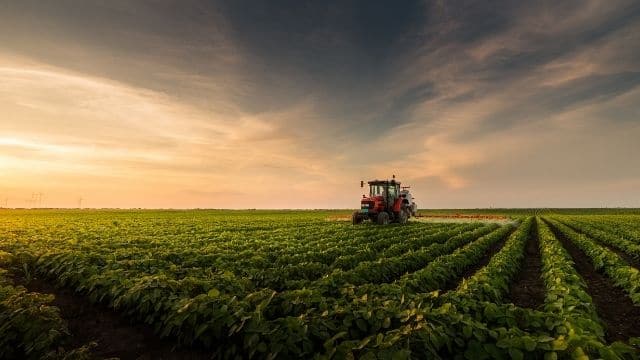 Capital:
It refers to man-made wealth that is used in production. It includes items used for further production such as equipment, computer, building, tractors, etc. Capital can either be fixed as vehicles, buildings, equipment, etc. These are items for the day-to-day running of the business or goods of production. For example, stock of raw materials and cash at hand. The reward of capital is interest.
Labour:
This involves human efforts, both physical and mental, that are geared towards the production of wealth. It is an important factor of production. Labour is provided by workers. The reward is wages and salary. It can be divided into three as illustrated below:
Division of Labour:
1. Skilled Labour: This refers to people who have acquired technical skills through formal training, thereby making them experts or professionals in their own fields. They include pilots, engineers, accountants, teachers (Professors), medical doctors, lawyers, etc.
2. Semi-Skilled Labour: This consists of people who have undergone some level of training, for the service they are rendering. These include plumbers, technicians, electricians, roadside mechanics, etc. 
3. Unskilled Labour: These are workers who have not received formal training for the service they are rendering. They include Gardeners, labourers, cleaners, messengers, house helps, etc.
Entrepreneur:
This is the most important aspect of all factors of production. He/She is the owner of the business; He/She coordinates the other factors of production so as to use them efficiently and effectively. The reward is profit/loss. He/She bears all the risks in the business.
JSCE Business Studies Past Question.