Aids to Trade | Activities that Aid Commerce
As human beings, we are all involved in one form of commercial activity or the other.
Aids to trade are the services that make it easy to carry out trade.
Activities that aid the growth of trade/commerce can be grouped into the following categories:
Banking/Finance: This allows buyers and sellers to make payments. Traders keep their money in the bank. Customers can also take loans from the bank to run their businesses when the need arises.
Transportation: This is the movement of humans and goods from one place to another by land, train, air, and sea. Examples are motor vehicles, aircraft, trains, boats, and ships.  
Advertising: It involves the creation of awareness of existing and new products available for sale, through radio, television, billboards, magazines, and the internet. This helps to increase the sales of goods and services.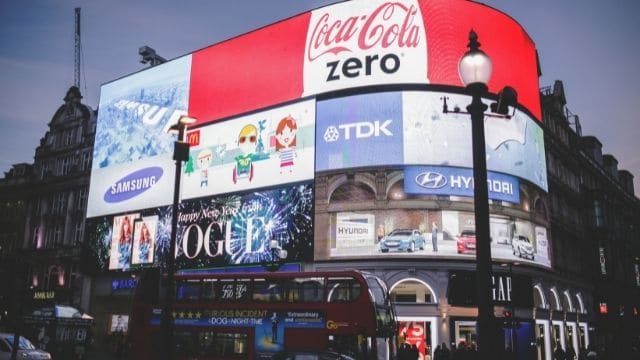 Insurance: It assists the owner of the business, to pool and share the risks involved in running a business. It is protection against unforeseen loss and damage in the business. Examples of insurance include fire, burglary, marine, motor vehicle, etc.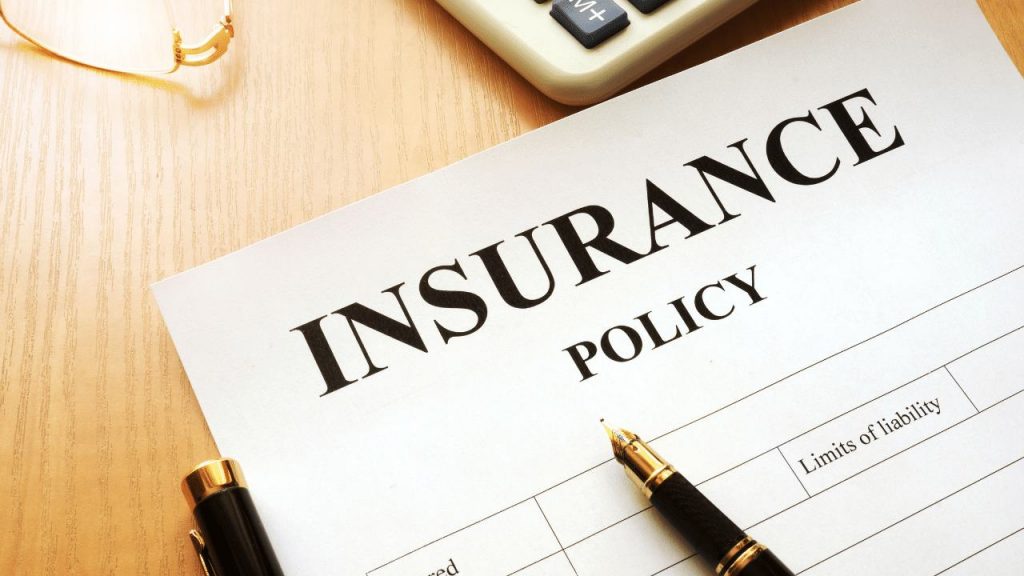 Communication: It is a means of sending and receiving information from one person to another, through letters, telephone, radio, internet, memo, MTN, Globacom, etc.
Warehousing: This is the process of storing finished products or raw materials for further production. The finished goods are kept in the warehouse, pending when they will be sold to the final consumer. Without warehousing, manufacturers cannot produce goods in large quantities.
Tourism: This is the business of providing services for people who are travelling for their holiday, sightseeing or leisure.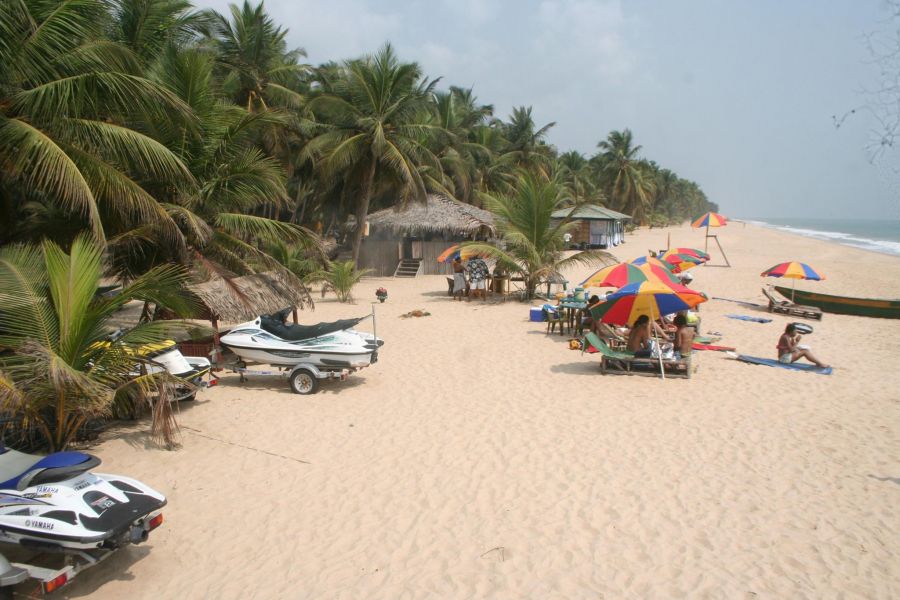 JSCE 2020 Business Studies Past Questions