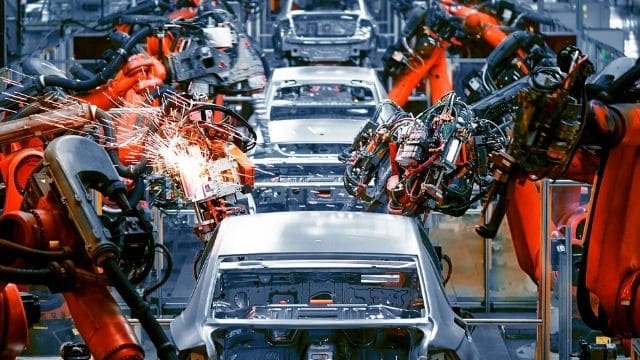 Production can be defined as the transformation, or conversion of raw materials into finished products, in order to satisfy human wants.
It involves the creation of goods and services in order to satisfy human wants. Production is not complete until goods reach the final consumers', and satisfaction is derived.
Production can be in form of physical goods such as chairs, tables, televisions, radios, computers, fans, etc. It can also be in form of services such as barbing, entertaining, shoemaking, laundry outlet, medical care, teaching, etc.