Type of Production – Commerce
Commerce:
This is the second part of production which involves the exchange of goods and services. The buying and selling of goods and services, to satisfy human wants, is known as trade.
Division of Commerce:

1. Trade: It involves the buying and selling of goods and services.
2. Aids to trade: These are activities that assist commerce. They include banking, transportation, advertising, communication, insurance, and warehousing.
3. Services: These involve people who provide personal and professional services to others. Examples are laundry outlets, food servicing, and preparation, driving, cooking, etc.
Types of Services:
Services can be divided into two:
a. Direct service
b. Indirect service
a. Direct Services:
These are services that individuals benefit directly from the providers. Examples of direct services include drivers, stewards, barbers, cooks, laundrymen, etc.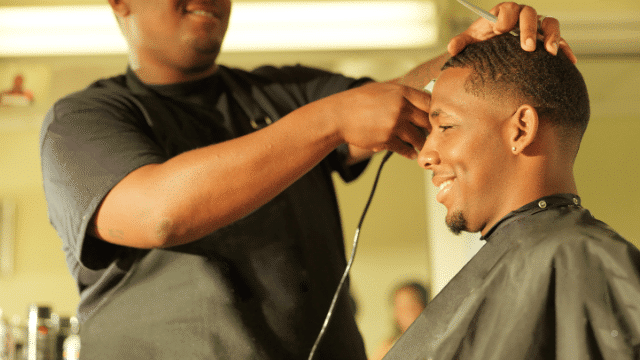 b. Indirect Services:
These are services rendered to the public by civil or public servants, and they are paid from public funds by the government. Examples are lawyers, judges, policemen, soldiers, ambassadors, public/civil servants, teachers, etc.
JSCE Business Studies Past Questions