Entrepreneurs from Nigeria and Overseas
Below are some successful Nigerian entrepreneurs:
1. Alhaji Aliko Dangote: He has investments in cement, sugar, flour, food processing and foresight. He is also into the importation of rice, fish, pasta and fertilisers. He is currently building a refinery in Nigeria.
2. Mike Adenuga: He is involved in the oil and telecommunication industries.
3. Oluwaseun Osewa: He is the founder of Naira Land, Africa's largest online forum.
4. Dr. Raymond Dokpesi: He established the first indigenous shipping line in Nigeria. He is also the chairman of Daar communication AIT-GTV Station.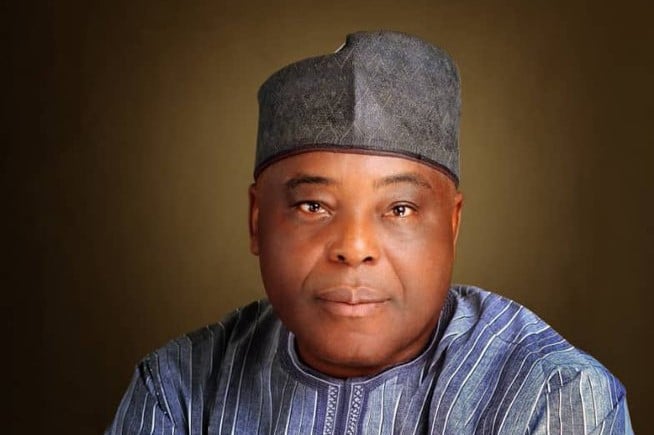 5. Femi Otedola: He was the Chief Executive Officer (CEO) of Forte Oil Plc. He was also the president and CEO of Zenon Petroleum and Gas Limited.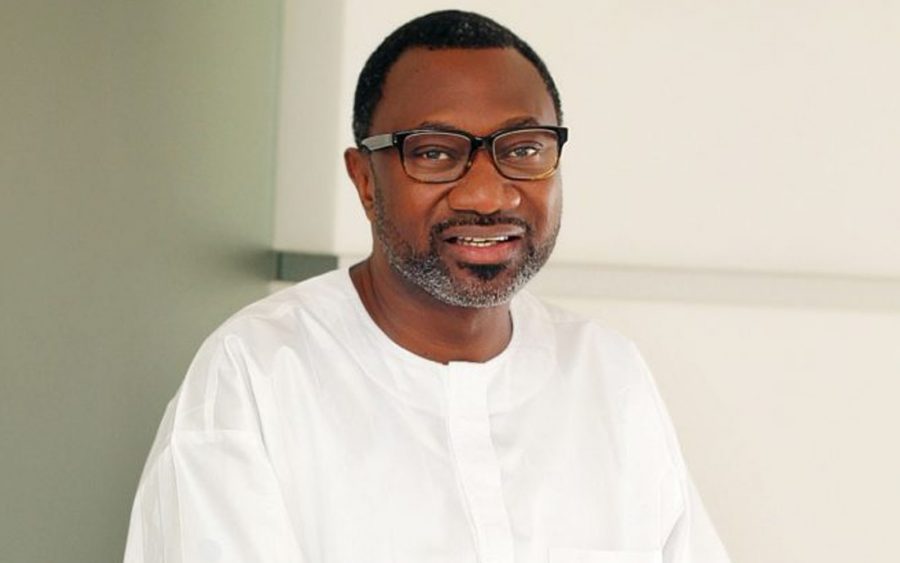 Examples of some successful international entrepreneurs:
1. Bill Gates (Computer)
2. Henry Ford (Automobile)
3. Evan Spiegal (Entertainment)
4. Jeff Bezos (Website Services)
5. Andrew Carnegie (Steel)
6. Bre Pettis (Printing)