Importance of Entrepreneurship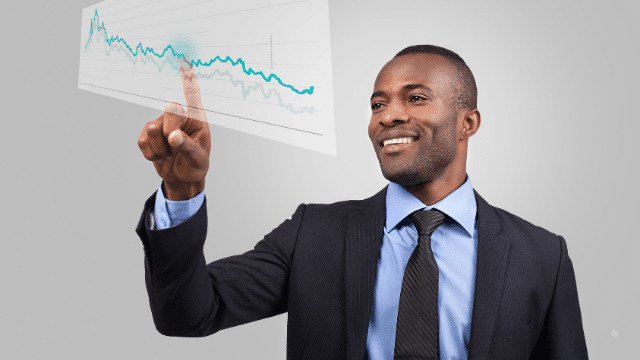 Why Is Entrepreneurship Important?
The importance of entrepreneurship, in any societyThe term society is derived from the Latin word 'socius' meaning friendship or companionship. Society is a community, nation or group of people who share the same traditions, institutions, rules and other common standards of living., can never be overemphasized because of the following reasons:
1. It Creates Technological Growth and Development: Entrepreneurs have contributed to the world we live in today. Inventions like the internet, mobile phones, laptops, etc, have made life easier and communication between people faster and more efficient. Almost two-thirds of all innovations in the world are due to the efforts of entrepreneurs.
2. It Creates Employment Opportunities: Even though Entrepreneurs are usually the brains behind a business, they need people to help make the business successful, therefore creating jobs for society. When jobs are readily available the people in that society will be happy, and the economy will grow.
3. It Allows for Economic Growth: Economic growth is boosted by entrepreneurship because entrepreneurs introduce new products, innovative technologies, ideas, and services. Existing Firms are challenged to become better, and more competitive, because of the competition from other entrepreneurs. It also provides job opportunities. All this will help an economy grow.
4. It Allows for Innovation: Entrepreneurs also help drive change with innovation, where new and improved products enable economies to develop.
5. It Creates Wealth for Individuals and Nations: Entrepreneurs create new products, services, or technology which in turn creates new markets and wealth, for the individual and country. Additionally, increased employment and higher earnings contribute to better national income, in the form of higher tax revenue and higher government spending.
6. There is the Pride of Ownership: Entrepreneurship is a challenging venture, but the reward is usually very great and provides self-satisfaction for the entrepreneur.