Consequences of not being Truthful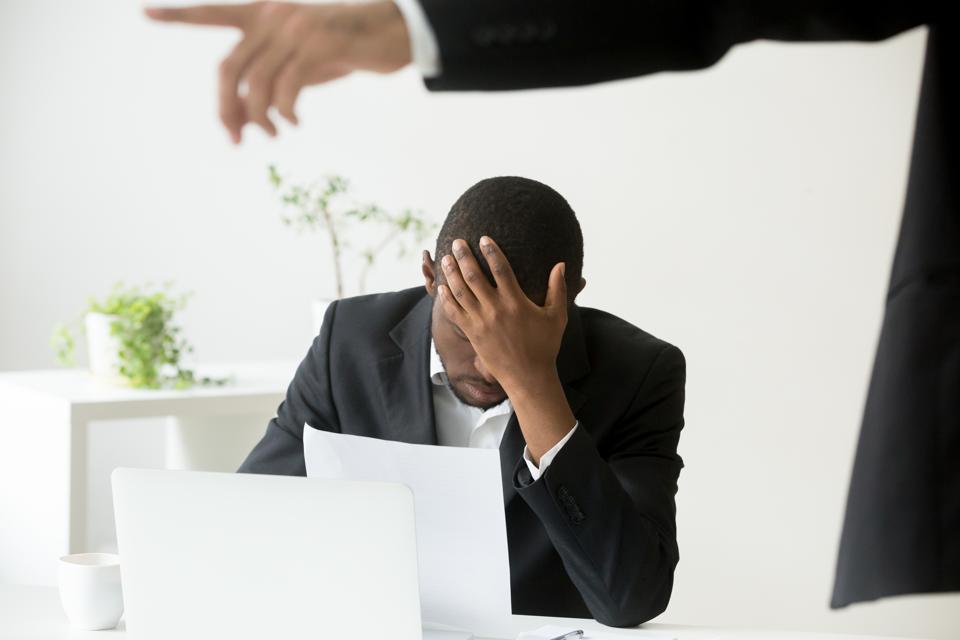 Below are some of the consequences of not being truthful:
The person will not be accorded respect by others.
The person is not trusted as he or she is considered unreliable.
The person will not have a settled mind.
It causes anxiety because the truth is easier to remember.
The liar may go to jail.
Lying is associated with an array of negative health outcomes, including high blood pressure, which may lead to unexpected death.
It leads to injustice – an innocent person may be punished.
Above all, it is a sin against the Almighty God.