Different Roles of the Family Members
In the Christian family (Nuclear family), each member of the family has a role or responsibility to perform in the home and in the community.
The Father's Role in the Home:
The Christian father is the head of the household as Christ is the head of the church. Therefore, he is expected to:
1. Be loving and faithful to the wife by not having sex with other women. Husbands are to love their wives as they love themselves. He who loves his wife loves himself.
2. Give love to the children by taking interest in all that they do.
3. Work to provide basic necessities such as food, shelter and clothing for the family. Lead the children to Christ.
4. Support his wife both materially and morally. Lead the family prayer.
5. Ensure that there is good communication and respect in the family.
6. Cater for the education health, spiritual and moral needs of the family.
7. Discipline his children in case of misconduct.
8. Warn the children about the consequences of sex before marriage.
9. Not ask or tell the children to do what God does not want them to do.
10. Teach the children to be responsible adults.
11. Teach the children how to pray.
The Mother's Role in the Home:
In the Christian- home, the mother is expected to:
1. Be submissive and faithful to the husband by not having sex with other men.
2. Obey the husband as the head of the family who stands in place of Christ.
3. Do the household chores such as washing, sweeping and cooking.
4. Go to the market to buy food and other things.
5. Teach her daughters childcare and home management.
6. Support her husband in the running of the home.
7. Help her husband in taking important decisions affecting the well being of the whole family.
8. Accompany her husband to church and other social functions always.
9. Must be submissive to her husband.
10. Must not expose the weakness of her husband to the public, including her family.
Wives, in the same way, submit yourselves to your own husbands so that, if any of them do not believe the word, they may be won over without words by the behavior of their wives 
1 Peter 3:1
The Children's Role in the Household: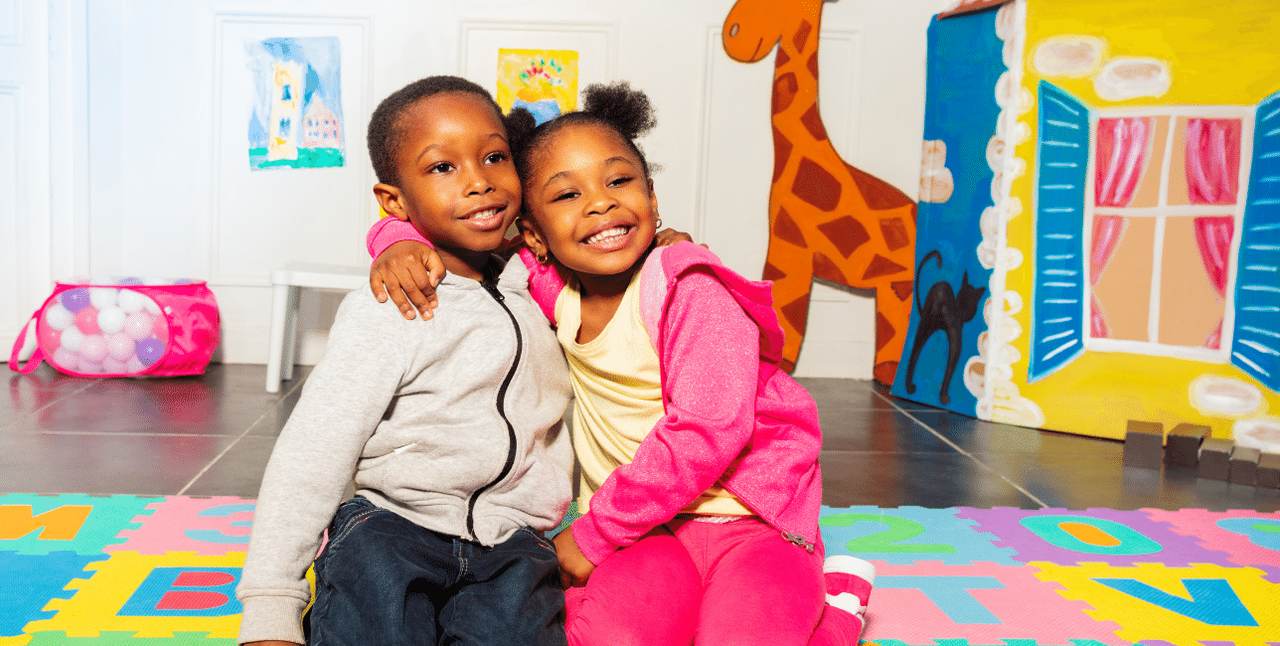 Christian children help their parents in the smooth running of the home, in the following ways:
1. Be obedient, respectful and hardworking in the home.
2. Take care of your younger brothers and sisters.
3. Help in cooking the food and washing the cooking utensils.
4. Cleaning the toilets and the bathroom.
5. Help weed the compound and plant flowers.
6. During the long vacation, some grown-up children can work to augment the family income.
7. Help with the sweeping of the rooms, making of beds etc.
8. Help to promote the good name of the family.