The Objectives of Civic Education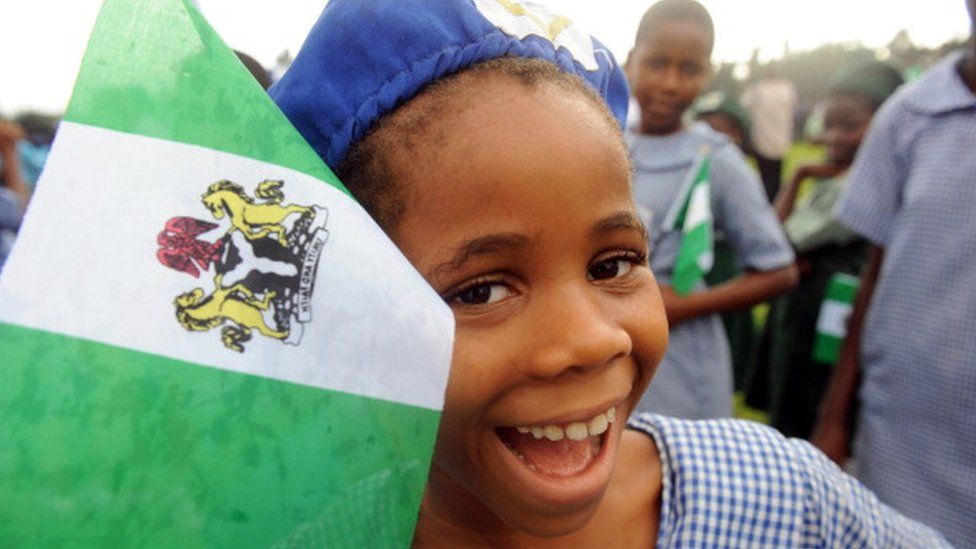 The following are the reasons for studying Civic Education:
1. To re-orientate Nigerian youths.
2. To educate Nigerian youths on their rights.
3. To prepare students for leadership roles.
4. To educate Nigerians about their duties and obligations.
5. To promote National Unity, Integration, and Consciousness.
6. To sustain Nigerian democracy and national building.
7. To promote good followership among Nigerian youths.
8. To build a strong and progressive nation.