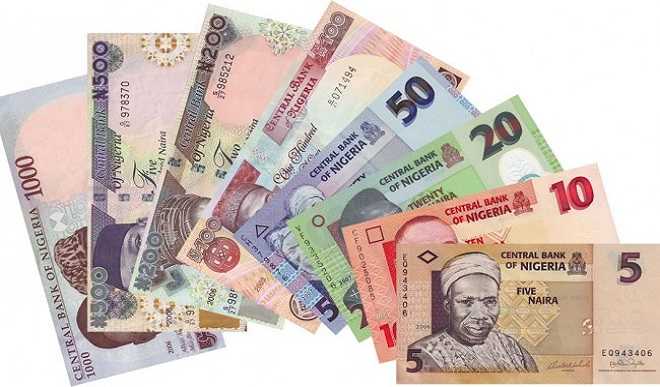 This is a legal document universally accepted in the country for the purchase of goods and services. It is the medium of exchange of goods and services. It has the pictures of different past heroes on each denomination except the ₦50 notes.
₦5      –        Sir Abubakar Tafawa Balewa
₦10 – Dr. Alvan Ikoku
₦20 – Gen. Murtala R. Muhammed
₦50 – Wazobia
₦100 – Chief Obafemi Awolowo
₦200 – Alhaji Sir Ahmadu Bello
₦500 – Dr. Nnamdi Azikiwe
₦1000 –       Alhaji Aliyu Mai Bornu and Dr. Clement Isong.