Information and Communication Technology (ICT)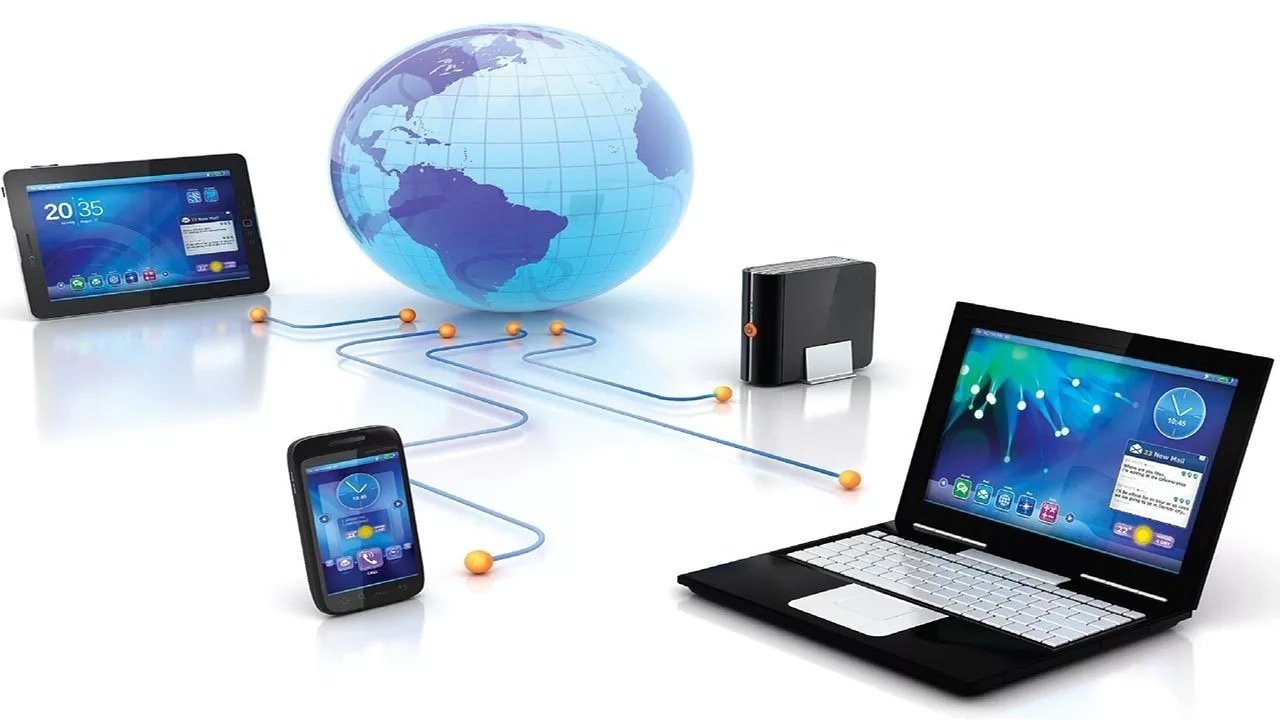 ICT stands for Information and Communication Technology. ICT combines electronic computers and high-speed communications equipment, to transmit data and information, within a short time. ICT gadgets include computers, cables, TV, Robots, cellular networks, satellite communication, internet, fax, ATM, CCTV, Dstv, etc.
Information refers to the knowledge obtained from reading, investigating, studying, or researching.
ICT is actually the acquisition, processing, storage, and dissemination of vocal, pictorial, textual, and numerical information by an electronic-based combination of computing and telecommunications.
In short, anything that renders data and information in any visual format, using multimedia distribution mechanisms is part of ICT.
Uses of ICT:
1. ICT is used in Communication: Information can be transmitted from one place to the other with the use of ICT. It is used to make phone calls, send and receive emails, send SMS', send and receive fax messages, audio and video conferencing, chatting, website creation, etc.
2. ICT can be used in Timing and Control: It is used to control traffic lights, elevators, equipment used to monitor weather, control, and monitor security equipment such as electric doors/gates and security cameras, etc. It is also used to control equipment used in aircraft, ships, ATMs, timing, and control of space ships (rockets) and electronic trains. It is also used in controlling radar at the airport, monitoring sophisticated hospital machines, timing, and controlling Robots.
3. ICT can be used to Process and Manage Information: This can be done by using computers to type letters and memos, store, retrieve and transmit information, keep records and other inventory, calculate, teach, play games, and do research and assignments.