History of Social Studies Education in Nigeria
Social studies was first introduced and developed in the United States of America, after the Second World War in the year 1945, and later spread to Europe.
After the word wars, it was identified as an important course relevant to the understanding of man, his environment, and his problems. It was introduced to help societyThe term society is derived from the Latin word 'socius' meaning friendship or companionship. Society is a community, nation or group of people who share the same traditions, institutions, rules and... More solve individual and social problems.
Social studies was first introduced into the Nigerian school curriculum as a pilot project, at Comprehensive High School, Aiyetoro, Ogun State, in 1963, with the financial and technical help of the Ford Foundation, based in the United States, and the Comparative Education Study and Adaptation Centre (CESAC), of the University of Lagos.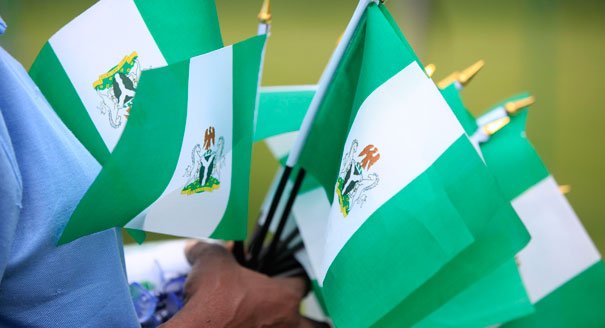 Social Studies Education in Nigeria was introduced as a subject, to help in healing the wounds of the 1967 – 1970 Nigerian civil war, to eliminate ethnicity, and to promote cooperation, and the spirit of unity and patriotism in Nigerian students.
The spread of Social Studies as a subject in Africa was helped by the 1968 Mombassa Conference, in Kenya, which led to the establishment of the African Social Studies Programme, ASSP. This further boosted the development of social studies in Nigeria.
In the further development of the subject, many seminars and workshops have been organised by bodies, such as the Nigerian Educational Research and Development Council (NERDC), and the Social Study Association of Nigeria, SOSAN. NERDC organised a workshop, in 1971, to produce the first social studies curriculum for primary schools in Nigeria.
In 1985, the Federal Government came up with the National Curriculum for Junior Secondary Schools.
It has since become a core subject at the Junior Secondary level in Nigeria.
JSCE 2019 Social Studies Past Question