a. Beech: This softwood is much like maple. It is used for frames and a variety of bent and turned parts. It is also used for veneer, flooring, boatbuilding, furniture, cabinetry, musical instruments, plywood, etc.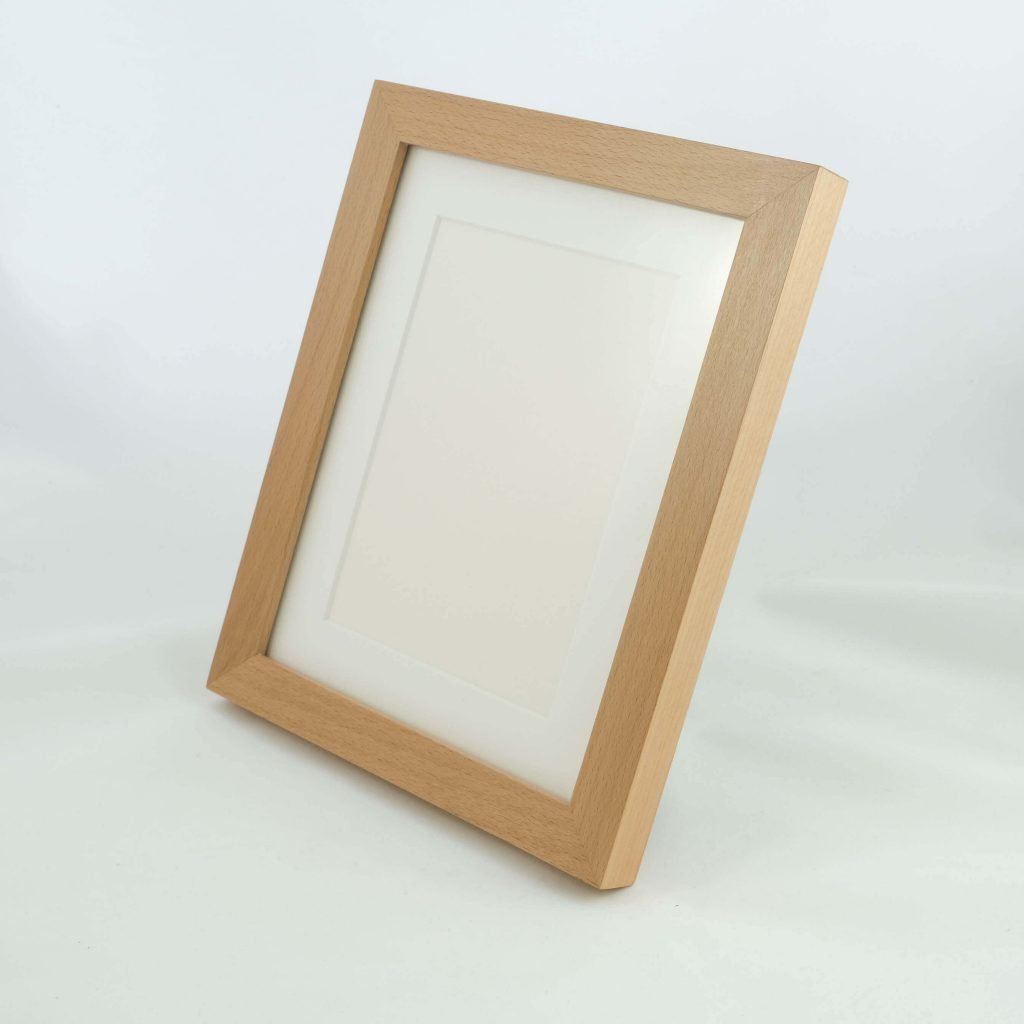 b. Fir: It is used for general woodwork like furniture, door, window frames, veneer, and for plywood.
c. Pine: Known as a Christmas tree, is generally used for furniture work.
d. Redwood: This wood is used for crafting outdoor furniture and for decorative carvings.
e. Spruce: This wood is best for crates, boxes, masts, and for general woodwork.
f. Cedar: Cedaris used in fencing, decking, siding, boatbuilding, musical instruments, roofing, and many more.