Wood is used in many different ways, especially when dried and splinted into planks of different sizes:
1. Vehicle Body Construction: Bodies of lorries, railway wagons, and coaches are built from wood.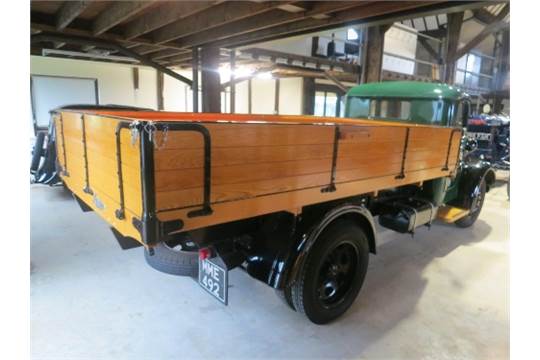 2. Pulp and Paper: Wood is usually processed into pulp (tissue paper) and other forms of paperwork.
3. Musical Instruments: Wood can be used to make musical instruments like piano, guitar, bell, drum, etc.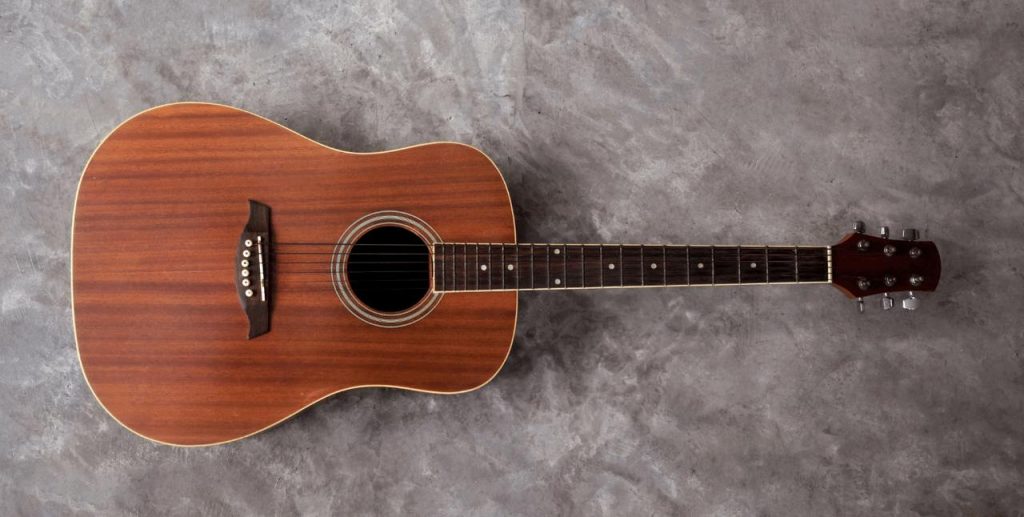 4. Others: Other uses of wood include, bridges built across gutters or rivers, electric poles, etc.
5. As Fuel: This is when burnt wood produces heat which can be used for cooking and warming the home during the cold season.
6. Farm Implements: Agricultural implements like yokes, barns, handles of cutlasses, and hoes are all produced from wood.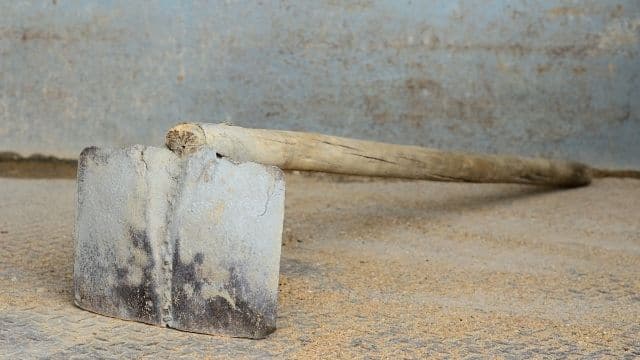 7. Building construction: Wood is used in roofing, window and door frames, and casting concrete pillars, beams, and floors.
8. Furniture Making: Beds, chairs, settees, tables, shelves, and stools, are all made of wood.
8. Industrial packaging: Bottled drinks, machines, vegetables, and spare parts, are all packaged in crates, pallets made of wood.
10. Tool Making: Handle of chisels, hammers, gauges, pickaxes, and screwdrivers, are made of wood.
11. Medicinal Use: Most African herbs are produced from wood. Some artificial limbs and arms are made from wood.