Wood is used in many different ways, especially when dried and splinted into planks of different sizes:
1. Vehicle Body Construction: Bodies of lorries, railway wagons, and coaches are built from wood.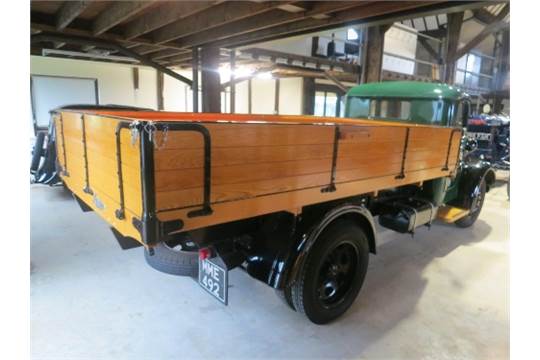 2. Pulp and Paper: Wood is usually processed into pulp (tissue paper) and other forms of paperwork.
3. Musical Instruments: Wood can be used to make musical instruments like piano, guitar, bell, drum, etc.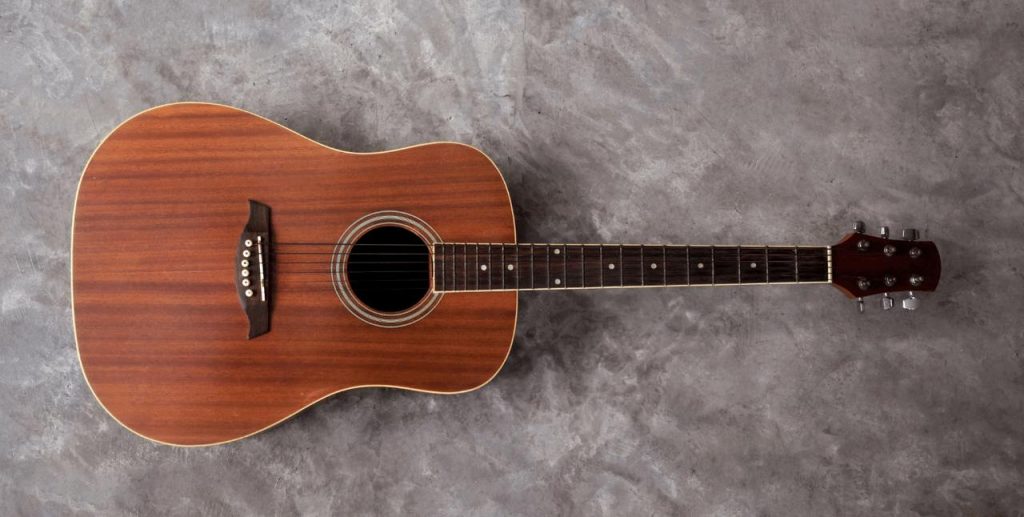 You are viewing an excerpt of this topic. Subscribe now to get full access!
Click on the button "Subscribe Now" below for Full Access