Aspects of Rescue Operation
There are different aspects of rescue operations. These are:
1. Highway Operations and Vehicle Rescue:
When carrying out highway and vehicle rescue operations, you must be careful to follow the steps below:
a) Redirect traffic by calling the attention of other drivers to the incident.
b) Make use of emergency lighting like the use of a double trafficator.
c) Make sure you position a caution sign on the road.
d) Make sure you are wearing a reflective jacket or clothing.
2. Urban Search and Rescue:
This type of operation involves victims trapped in collapsed buildings, mines, collapsed trenches, areas where natural disasters have occurred, etc. Since this type of operation involves multi-tasking, most rescue teams are multi-disciplinary and may include personnel from emergency medical services, police, and firefighters.
Tools, used for urban search and rescue operations, include whistles for alerting victims, rescue blankets, saws, jackhammers, drills and ropes, a thermal image camera system, which shows areas of body heat, sniffer dogs, etc.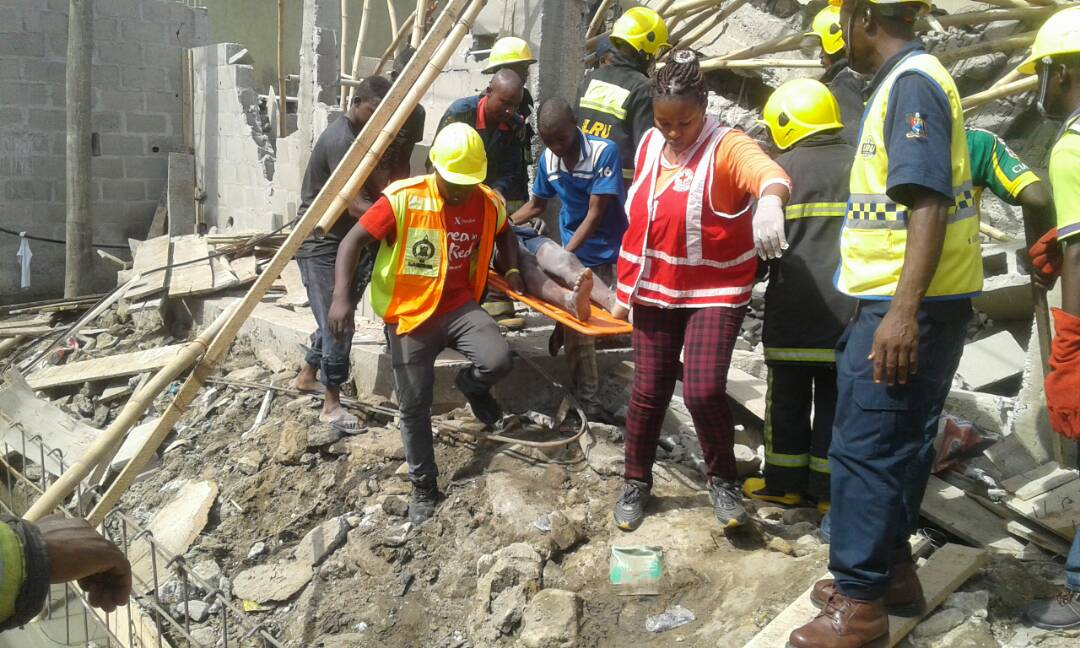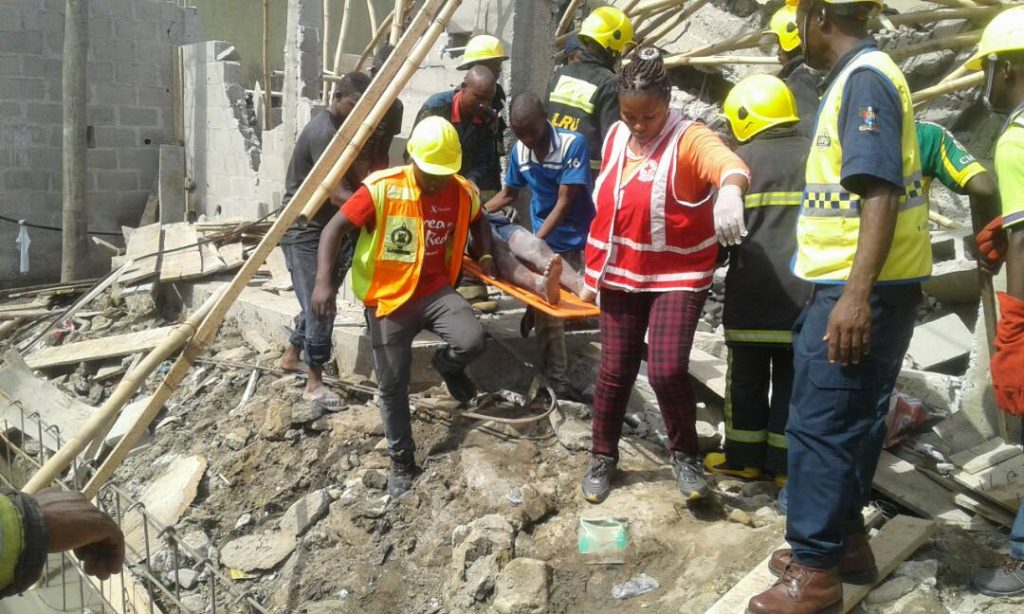 3. Surface Water Rescue Operation:
Victims, that float on the surface of a body of water, may need to be rescued in this type of operation. Surface water rescue operation requires knowledge and skill, where rescue teams are trained in multiple technical disciplines. For instance, rescue operations may have to include search techniques, emergency patient care, rope work, rigging, and dive recovery.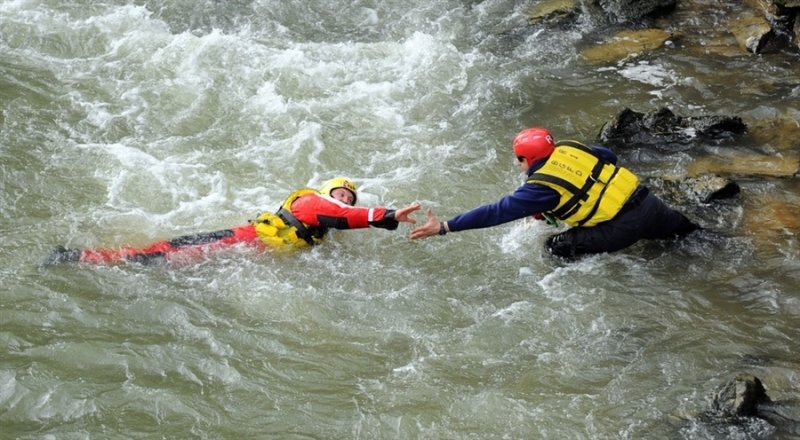 4. Air-Sea Rescue Operation:
This is a rescue operation, that is referred to as a coordinated search and rescue, for survivors of victims at sea or on rivers who may be floating. Air-sea operations can involve a wide variety of resources including seaplanes, submarines, helicopters, rescue boats, and ships.
5. Fire Rescue Operation:
Fire outbreak is common in every society. Among other things, a fire outbreak can be caused by electricity, chemical, wood, paper, and cloth. Depending on the type of fire, rescue operation usually involves a lot of firefighting equipment such as fire extinguishers, sand buckets, fire blankets, and fire alarms. In an event of a fire outbreak, only trained personnel should be called for such rescue operations, especially when victims are trapped.
6. Vehicle – Extrication Rescue Operation:
This type of operation has to do with rescuing trapped vehicular victims, where conventional means of exit are impossible. To avoid injury to the victim's body parts, the rescue team must be conscious of the following: – hearing and respiratory protection, – protective shielding, – eye protection, – protective blankets. Immediately the vehicle has been rescued and there is access to the victim, he or she should be taken for immediate medical care.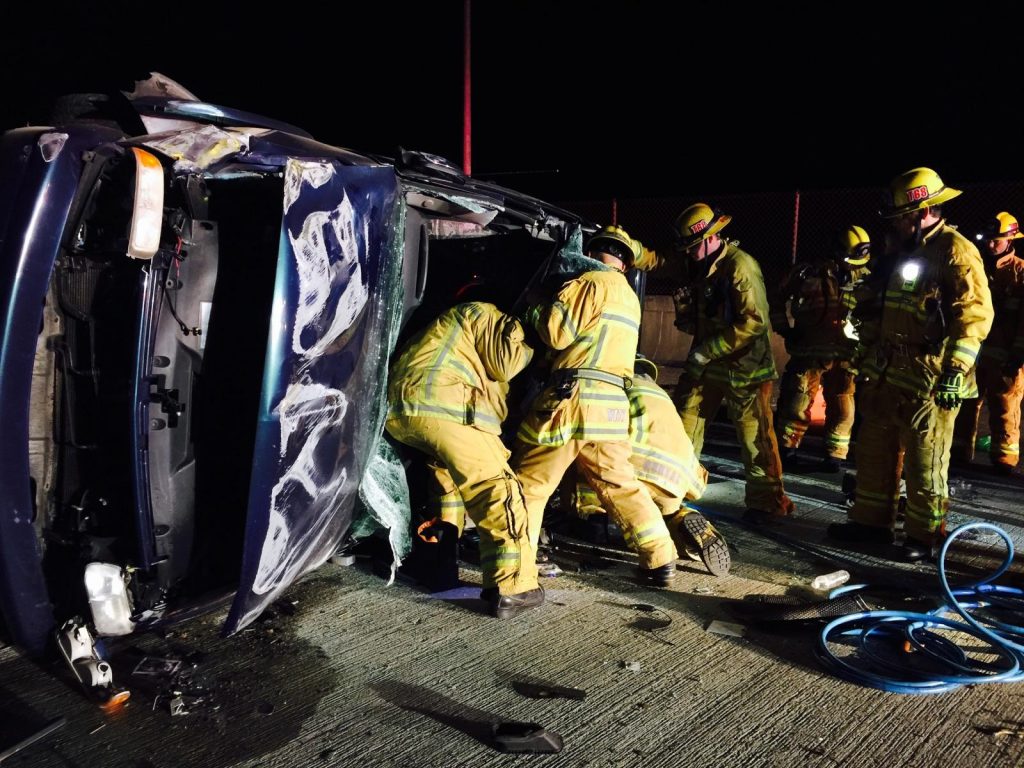 7. Ground Search and Rescue Operations:
The search for the Chibok girls, which has been ongoing since 2015, in Nigeria, is a clear example of this type of operation. A ground search, and rescue operation, is the search for people who are missing on land, or inland waterways. In some ground search operations, rescue teams make use of search and rescue dogs.