Definition of Rescue Operation
What is a Rescue Operation?
A rescue operation can be defined as an organized operation, to free people from dangers or other life-threatening situations. Prompt action is usually required during rescue operations, to save lives, or prevent injury after an accident.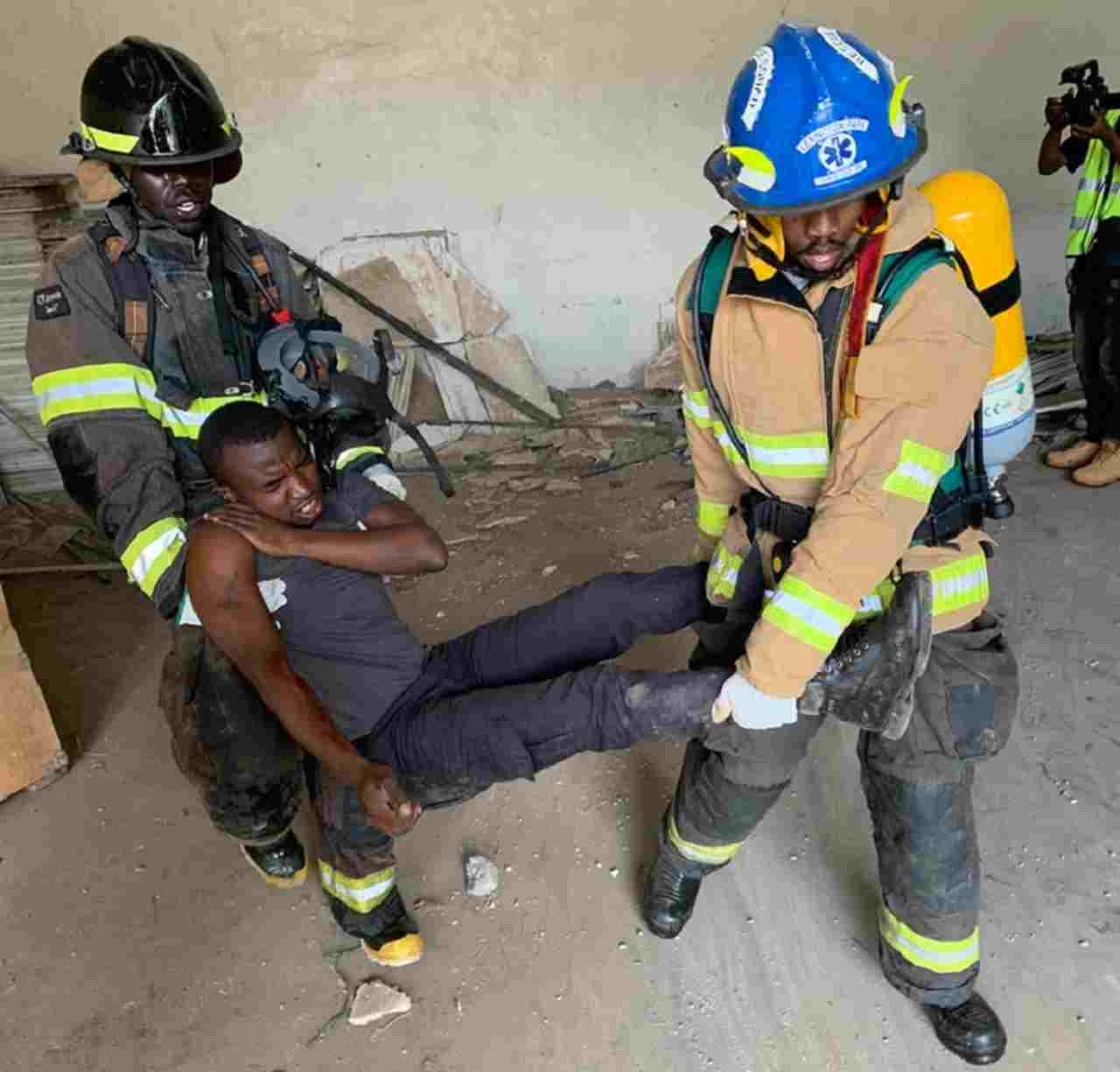 It usually involves many people performing various actions. The people involved in the rescue operation, require the necessary skills, in the administration of the tools and equipment needed for the rescue operation.
Objectives of Rescue Operation:
1. To save lives.
2. To prevent injury during a dangerous or life-threatening situation.
Rescue Operators:
Rescue operators are the recognized organization, or groups of persons, who are involved in saving lives and properties. They include:
1. Firefighters.
2. Red Cross
3. Road Safety Officers, for example, LASTHMA.
4. Military Officers.
Tools and Equipment used in Rescue Operations:
1. Ambulance.
2. Ladder.
3. Fire Truck.
4. Fire Extinguisher.
5. Ladder.
6. Helicopter.
7. Stretchers.
8. Search and Rescue Dogs.
9. Caution Triangle.
10. Ropes.
11. Mechanical advantage systems, etc.