Ways through which Mail comes into an Organisation
Open Registry:
Most government and large organisations normally maintain their correspondence, and relevant correspondence books, in the open registry. 
It is this office that receives and dispatches all correspondence meant for the organisation. From this office, documents received are sorted, registered, and then placed in appropriate files before they are sent to the officers concerned.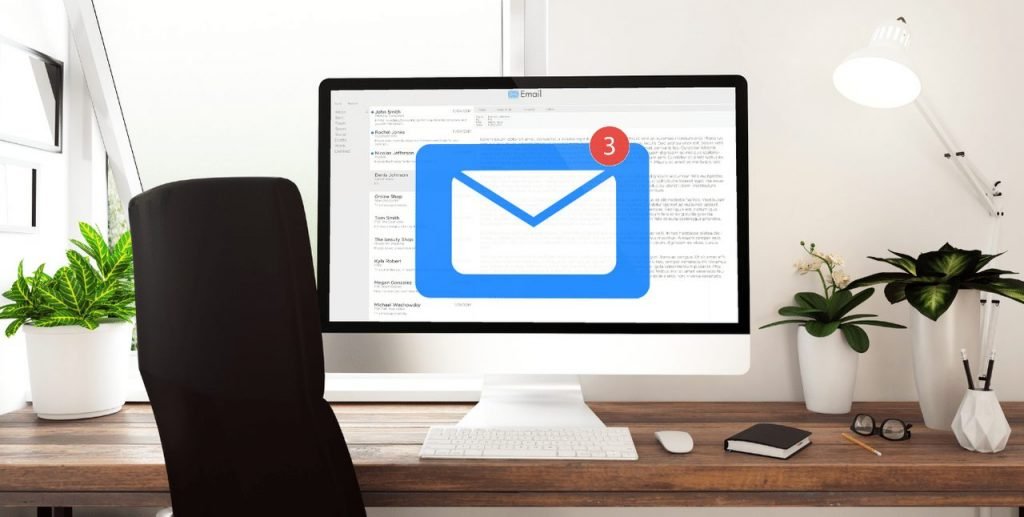 Ways Mail come into an Organisation:
There are different ways mail can be delivered to an organisation;
By post.
By hand.
By courier.
Electronically by fax.
Email.
Through the internet.