Types of Business Opportunities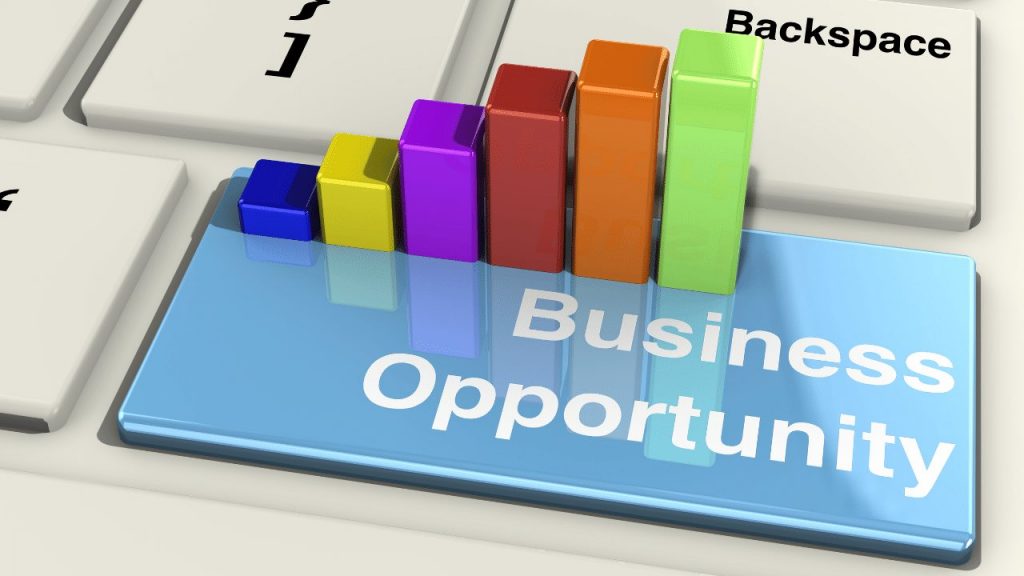 There are different types of business opportunities that exist in Nigeria, they are;
Local.
National.
International.
Some of these businesses can be carried out on a small scale while some are done on a large scale basis.
1. Local Business Opportunities:
The following businesses can be carried out locally:
a. Livestock Farming:
Under livestock farming, the entrepreneur can invest his capital in different aspects of the business. The following are some areas of this business that might be of interest to the entrepreneur.
Poultry farming.
Cattle farming.
Rabbit farming.
Goat and Sheep farming.
Fishery etc.
b. Sewing of Specialised Uniform/Fashion Design:
The are several schools all over the country. Within your locality, there are schools and corporate organizations in need of uniforms for their security personnel, staff, students, individual groups, etc.
c. Waste Management:
Waste management is another business with future potential because Nigeria is yet to imbibe the habit of proper waste disposal.
d. Daycare Centre and Establishment of Schools:
The demand for quality daycare service is increasing daily. Parents are now working harder just to generate enough income to keep the family going; therefore, they have less time for their children. This is an opportunity.
e. Training or Lecture Centres:
So many individuals sit for various examinations and tests in Nigeria and most of these people usually need some kind of training or tutorial.
2. National Business Opportunities:
There is no clear-cut demarcation between the business that can be done locally and internationally.
a. Mining:
Mining is a capital-intensive business. This country has a lot of mineral deposits such as coal, limestone, and zinc.
b. Setting up a Private Local Refinery/ Filling Station:
With the gradual removal of petroleum subsidies, the government encourages entrepreneurs to venture into owning private refineries.
c. Motor Vehicle and Inland Waterway Transport:
In Nigeria today so many individuals, corporate bodies, and even the government have already ventured into the motor vehicle transport business and water transport depending on the areas involved.
d. Establishing a Television and Radio Station:
An entrepreneur also can set up radio and television stations for the dissemination of information and entertainment of viewers and listeners.
3. International Business Opportunities:
International business opportunities are businesses carried out across the international boundaries of a nation.
a. Import and Export:
Buying products from overseas and selling domestic products abroad is one of the oldest ways of doing international business.
b. Agro Products Exportation:
Nigeria is blessed with a lot of food and natural resources and most of these natural resources are raw materials needed for the production of some finished products.
c. Licensing and Franchising:
Franchising is again a common way to expand your business abroad. A franchise is an authorisation granted by the government or company to an individual, group, or company enabling them to carry out specified commercial activities.
d. Outsourcing:
Outsourcing is contracting with another company or person to carry out a particular function. This is a common international business opportunity.
e. Foreign Investment:
Many companies contribute to international markets without investing in foreign plants and facilities. A foreign investor might purchase a company in the target country by means of a merger or acquisition, setting up a new venture, or expanding the operations of an existing one.