Personal Qualities of an Entrepreneur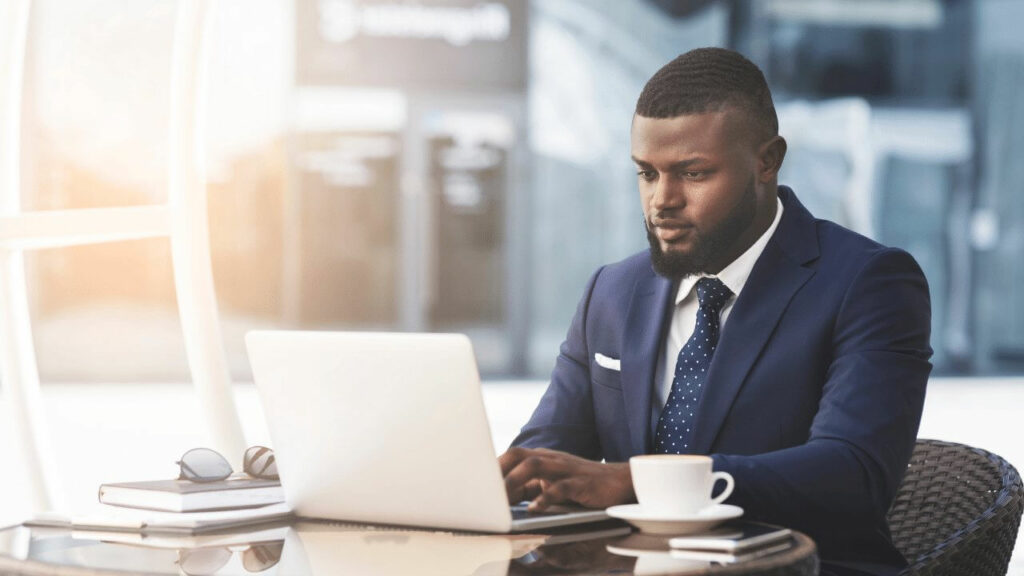 Successful entrepreneurs have many qualities in common with each another.
These are some of the personal qualities of a successful entrepreneur.
1. Discipline: Usually, a successful entrepreneur is a disciplined individual who is focused and determined in ensuring that their business succeeds.
2. Confidence: Entrepreneurs are confident people who are focused and work towards the achievement of set goals.
3. Open-minded: Entrepreneurs are people with open minds. They are always ready to accept ideas that are new to them and modify such ideas to suit their business opportunities.
4. Self-Starter: Entrepreneurs know that if something new is to be done, they should start it themselves. They set the parameters and make sure that projects are established.
5. Competitive: Many companies are formed because an entrepreneur knows that he can do a better job.
6. Creativity: Entrepreneurs are creative in their creative minds. They usually bring innovation and creativity to new products.
7. Determination: Entrepreneurs are not discouraged by their defeats. They look at defeat as an opportunity for success. They are determined to make all of their endeavours succeed.
8. Good communication Skills: An entrepreneur has good communication skills to sell products and motivate employees.
9. Excellent Work Ethic: An entrepreneur has an excellent work ethic, which drives him to accomplish his goals.
10. Passion: An entrepreneur is usually passionate about what he or she does. This quality means that the entrepreneur will put in extra hours to make the business a success.