The Prophecies of Simeon and Anna to Jesus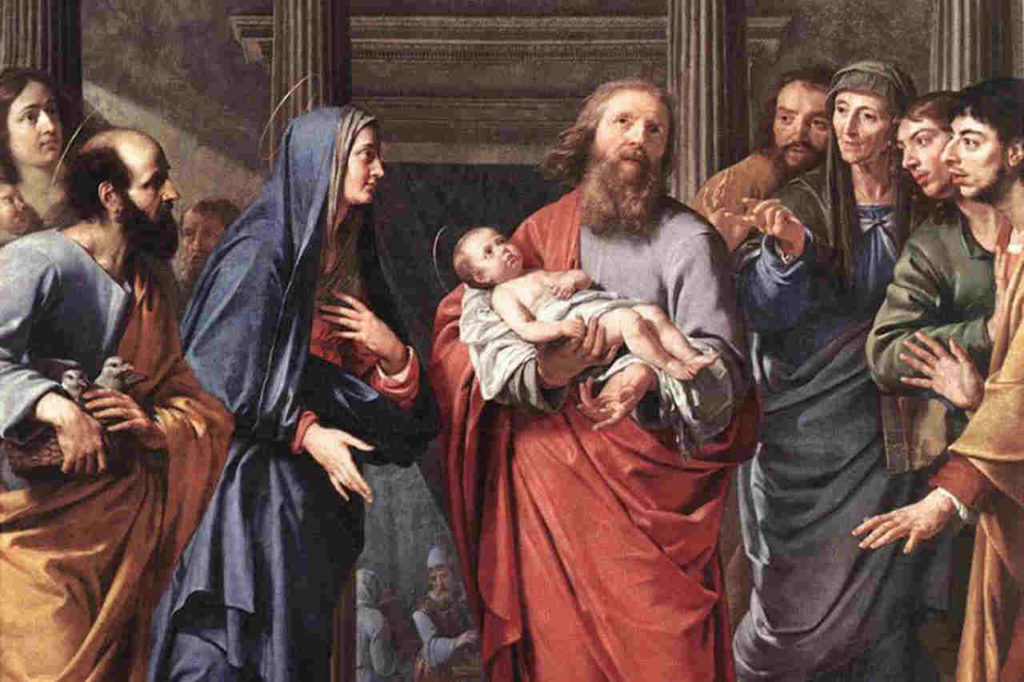 The Prophecy of Simeon (Luke 2:25-35)
Simeon was a righteous and devout man who lived in Jerusalem. He was promised by God to see the savior before his death.
Holding Jesus in his arm he prophesied thus:
1. Jesus is a gift from God.
2. Jesus would be the light to the entire world.
3. That Jesus is set for the fall and rising of many in Israel.
4. Many will oppose him.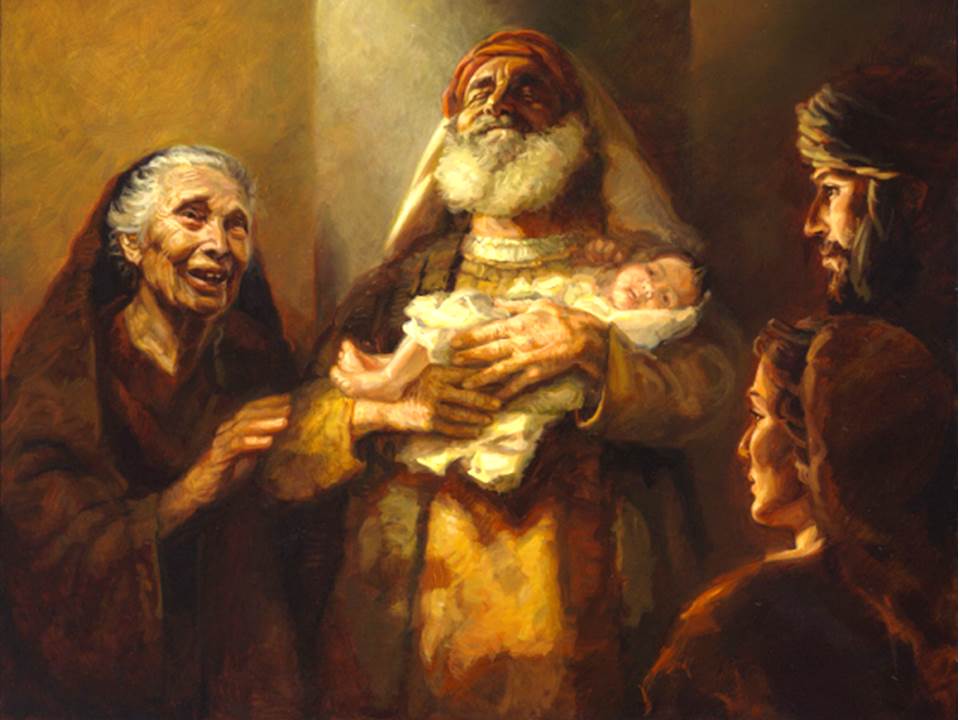 Anna was a prophetess and the daughter of Phanuel, of the tribe of Asher, An eight-four years old widow. She prophesied that;
1. Jesus is for the redemption of Jerusalem.
2. Jesus is the salvation of the world.