Various Punishments for Breaking the Law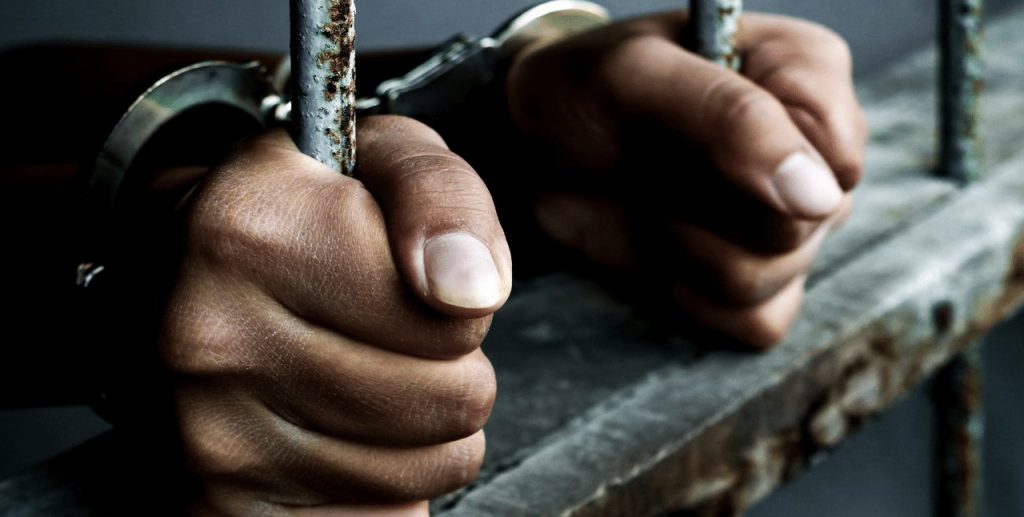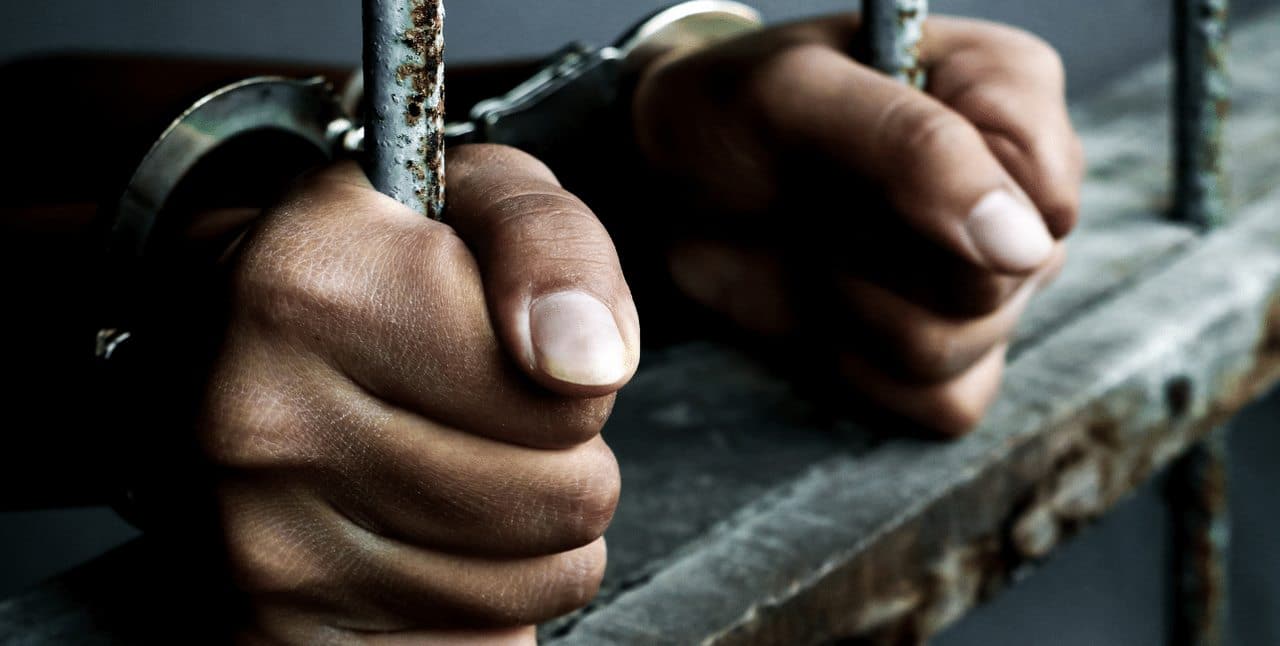 There's a popular adage that says, "where there is no law, there's no sin". It means once there are laws stipulated and it is being violated the offender is liable to be punished.
The degree of crime committed determines the punishment meted out.
Punishment for LawBreakers:
1. Detention:
When a person is suspected to have committed a crime, the first step the Nigerian police will take is to arrest and interrogate him. When the investigators or other enforcement agencies are not satisfied with his explanations, the individual is detained in police custody for an investigation to be carried out.
This might require going for a search in his house, office or the place where he is suspected to have committed the crime. All these are supposed to be concluded within 48 hours of his arrest.
2. Imprisonment:
An individual may be imprisoned if he has been found guilty of an offence by a law court.
In court, he will engage the services of a lawyer, or the government will provide him with a lawyer whereby he does not have the money to provide for himself.    
3. Death:
Where a person has been found guilty of committing an offence that attracts capital punishment, like armed robbery, murder, kidnapping, or terrorism, the person will be sentenced to death by execution, for example, guillotine, hanging, electrocution, firing squad, etc.
Capital punishment is the killing of a person by the state in accordance with its laws for an offence for which it is prescribed by law and for which the person is found guilty.
4. Fines:
If a person breaks the law and is found guilty of the offence, the presiding judge or magistrate might give him an option of a fine.
The fine or money is paid to the court. In some situations, both fines and imprisonment are served as punishment, depending on the gravity of the offence.
5. Denial of Basic Services:
Whereby individuals, groups, or communities break the law, the government or its agencies may cease to provide certain essential services for them. Examples of those who vandalize government properties like power stations, oil pipelines, etc. are punished by the government through the non-rendering of those services to the group or community.
6. Withdrawal of Rights:
When a citizen breaks the law, his freedom of movement and other rights or privileges might be taken away.
Example: A citizen's national honours award might be stripped from him when found guilty of a criminal offence. Also, a student's certificate can be withdrawn if it is proved that he or she gained admission with forged credentials.
7. Corrective Facilities:
When minors (under age) commit crimes, they can be sent to reformatories or rehabilitation homes (in the case of drug addiction).