Comprehension: The Dictionary
Text: New Oxford Secondary English Course for JSS2
Title: The Dictionary (pages 108 – 109)
In this Unit, you will read the Dictionary before you begin to answer the questions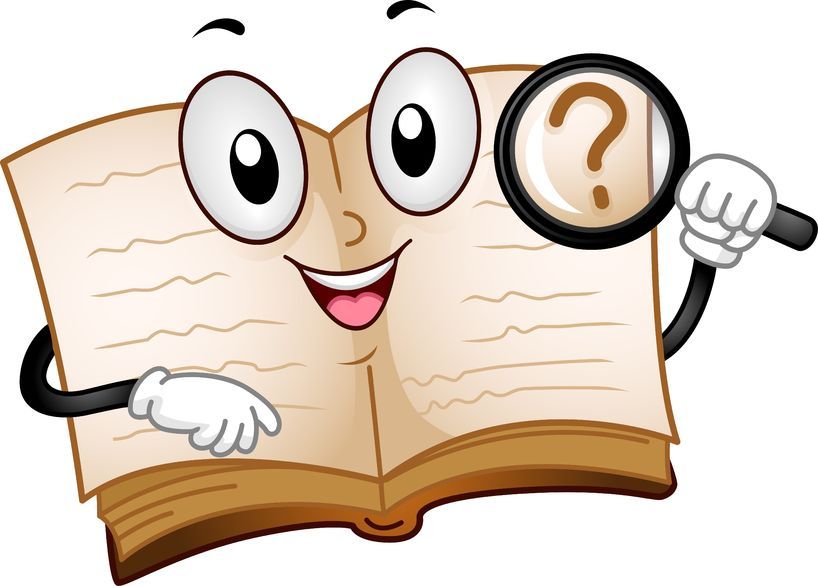 The Dictionary
The Dictionary is a very useful book which should be highly treasured. Indeed it is a priceless book. some people do not know that it is not only for English Language that there are dictionaries.
There are dictionaries of French Language, German Language, Igbo Language, Hausa Language, Yoruba Language, etc. There are even dictionaries of subjects. For example, we have the dictionary of Mathematics, the dictionary of Geographical terms, etc.
What is a dictionary? A dictionary, according to the Oxford Advanced Learner's Dictionary is a book that gives a list of words of a language in alphabetical order and explains what they mean; it is also a book that explains the words that are used in a particular subject.
A dictionary is therefore important in the learning of a language especially if the language is not one's native language. This is why anyone who desires to succeed in English Language must possess a good dictionary. Indeed those who use English Language as their second Language should make the dictionary their long-time companion. This is because it makes people proficient in the language.
A good English language dictionary will, in addition to explaining the meaning of a word, indicate how the word is to be pronounced.
One can also look up the meaning of idioms and idiomatic expressions in a dictionary. The English Language dictionary is useful in teaching the correct spelling of words. There are many other uses of the English dictionary.
I remember a time when I came across an unfamiliar word. I was in JSS Two then. I approached one senior student thinking that he was in SSS Three he would be able to tell me the meaning off hand. He himself did not seem to know it and he simply said. 'Consult your secondary school teacher.' I was at sea. I managed to ask him. " Who is my second teacher?" and he replied. 'Your dictionary.'
Fortunately, I had the Oxford Advanced Learner's Dictionary and I quickly went to look up the meaning of the word. It was the word 'roar.' I learnt a lot about the word. First, I learnt the correct pronunciation; I discovered that the word is to be pronounced as 'raw' contrary to how I had been pronouncing it before. I also learnt the part of speech to which the word belongs. In addition, I learnt its meaning and I also found out the idioms connected with the word e.g. – 'to do a roaring trade.' 'a roaring success'. etc.
So it dawned on me that the dictionary is indeed my second teacher.
Evaluation: Answer question (1-11) Pages 108 – 109
New Oxford English JSS2 by Ayo Banjo et al.
1. Give two meanings of 'dictionary' as contained in this passage.
2. In what order are words arranged in a dictionary?
3. According to the passage, what essential thing should a learner who wants to succeed in English Language have?
4. Why should anyone who uses English as his second language make a dictionary a life-long companion.
5. Mention four uses of the dictionary according to the passage.
6. Why did the writer think the senior student would be able to tell him the meaning of the word he came across?
7. Who was the writer's second teacher?
8. What four things did the writer find out about the word he looked up in the dictionary?
9. Check up the meaning of the following words in your dictionary and write them down in your notebook:
(a) treasured
(b) priceless
(c) desires
(d) proficient
(e) an unfamiliar
(f) contrary
10. Find out the meanings of the following expressions and write them down in your notebook:
(a) 'to be at sea'
(b) 'it dawned in me.'
11. What is the writers' purpose in the passage?