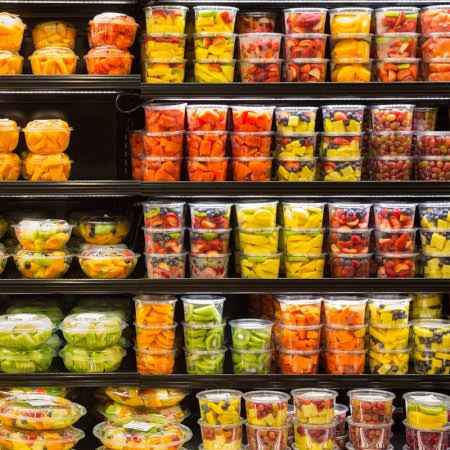 Packaging is very important in agriculture and below are some reasons why;
1. So that agricultural products can be easy to hold, handle and transport.
2. To prevent the product from getting damaged.
3. To keep the products fresh, and to influence consumers' decision to buy the agricultural products.
4. Packaging enhances more profit for the manufacturers.
5. Packaging provides a medium for presenting information to consumers.
6. Packaging saves storage space and transport costs.