Soil Erosion | Definition, Types, Causes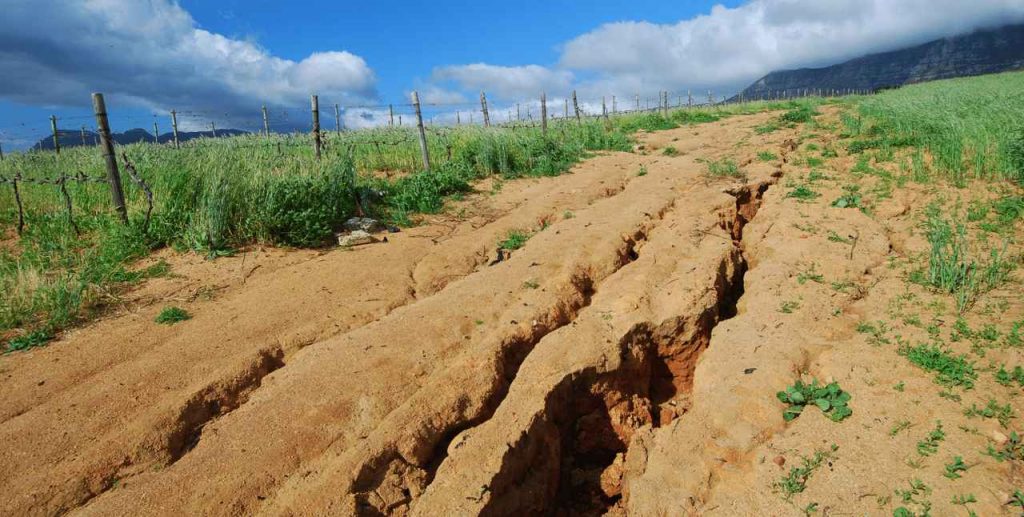 Definition of Soil Erosion?
Soil erosion can be defined as the gradual wearing away of the top layer of soil, and transportation of soil material by wind or water to another place.
Types of Soil Erosion:
There are three types, namely:
1. Sheet Erosion: Occurs when the top soil is removed evenly over an area by rainwater.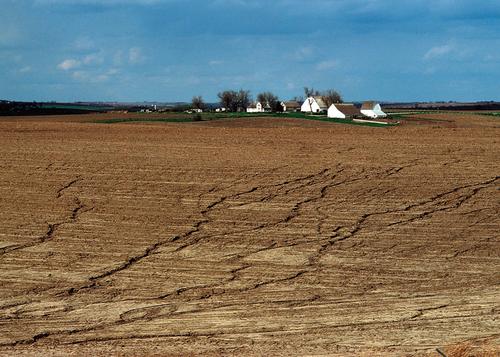 2. Gully Erosion: Occurs when rainwater flows in definite paths, which results in the cutting of channels. Channels continue to deepen and weaken to form gullies. Gully erosion is very common in southeastern Nigeria, in places like Abia, Anambra, etc.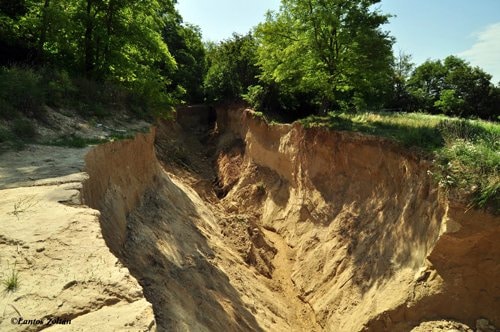 3. Rill erosion: Occurs when the wind blows away loose soil particles. It causes soil loss and dryness. This type of erosion is common in the Northern part of Nigeria, sometimes before heavy rains in Southeastern Nigeria.
Causes of Soil Erosion:
1. Excessive Rainfall: Due to excessive rainfall, top fertile soil is washed away.
2. Wind Velocity: As discussed, the wind blows away loose soil particles. Soil erosion by wind is more likely to occur in Northern Nigeria, where the speed of the wind is very fast.
3. Shape of the Land: A land, with slopes, is more likely to be eroded by water than a flat piece of land. The slopes allow water to flow easily
4. Bush Burning: Burning of bushes removes vegetation, which exposes the soil to wind and water.
5. Overgrazing: Overgrazing is when too many animals are allowed to graze on farmland, which removes ground vegetation. This causes gradual depletion of soil organisms and soil erosion.
6. Nature of Soil: Different soil types have different properties. Some soils have loose particles that can easily be blown away by the wind.
7. Overcultivation: The removal of vegetation from land, in turn, removes minerals needed for good plant growth. Land without vegetation exposes it to erosion.
8. Human activities: Human activities, like deforestation, accelerate the disappearance of the protective cover of natural vegetation which causes soil erosion.