An echo is the repetition of sound, from the reflection of sound waves from a hard surface. Echoes can be used to measure the speed of sound.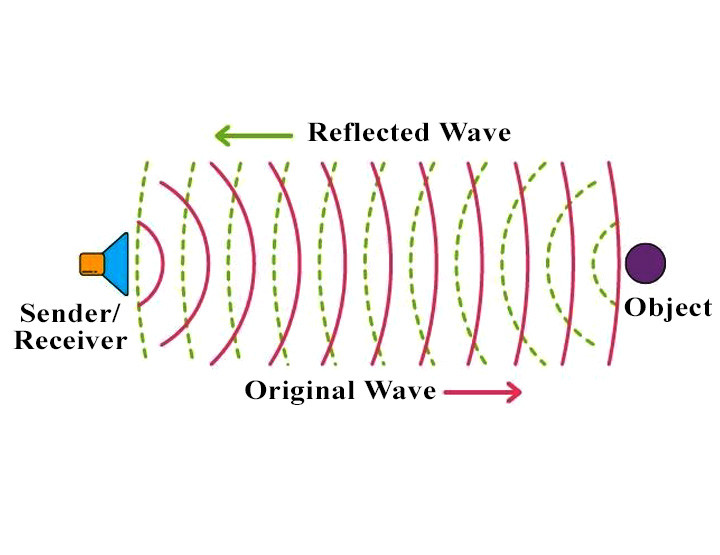 Echoes are used in underwater exploration for gas and oil and are used to determine and map the depths of the sea bed.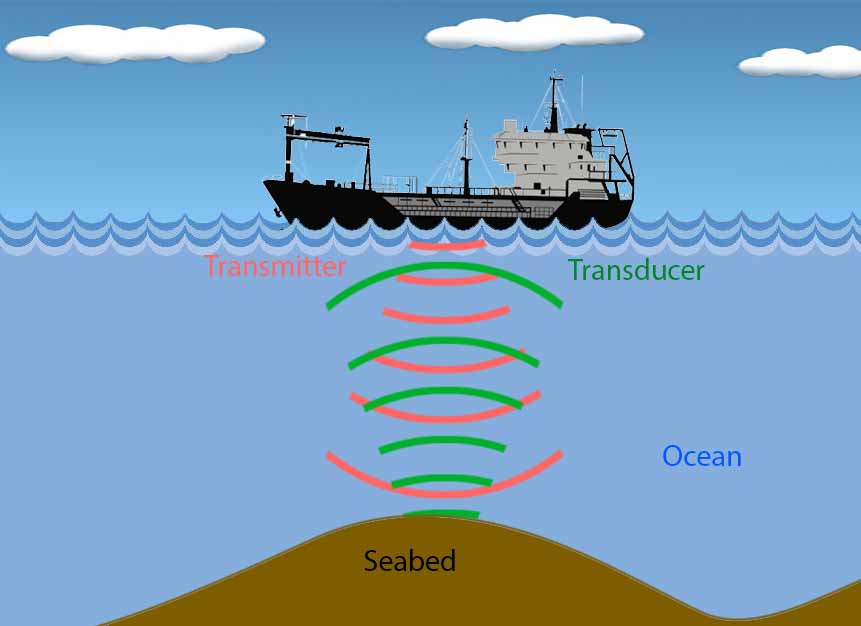 Echo sounding is also used by ocean-going ships to detect the positions of submarines in the sea. 
Bats use echolocation when they fly around in the dark. The echoes help the bats to know what objects are around them, therefore preventing them from flying into trees and other objects and helping them hunt and identify prey.
The velocity of sound in air is about 340m/s.
Velocity of Sound = \( \frac{Distance \; travelled \; by \; echo}{Average \; time \; taken \; by \; sound} \)
v = \( \frac{2d}{t} \)