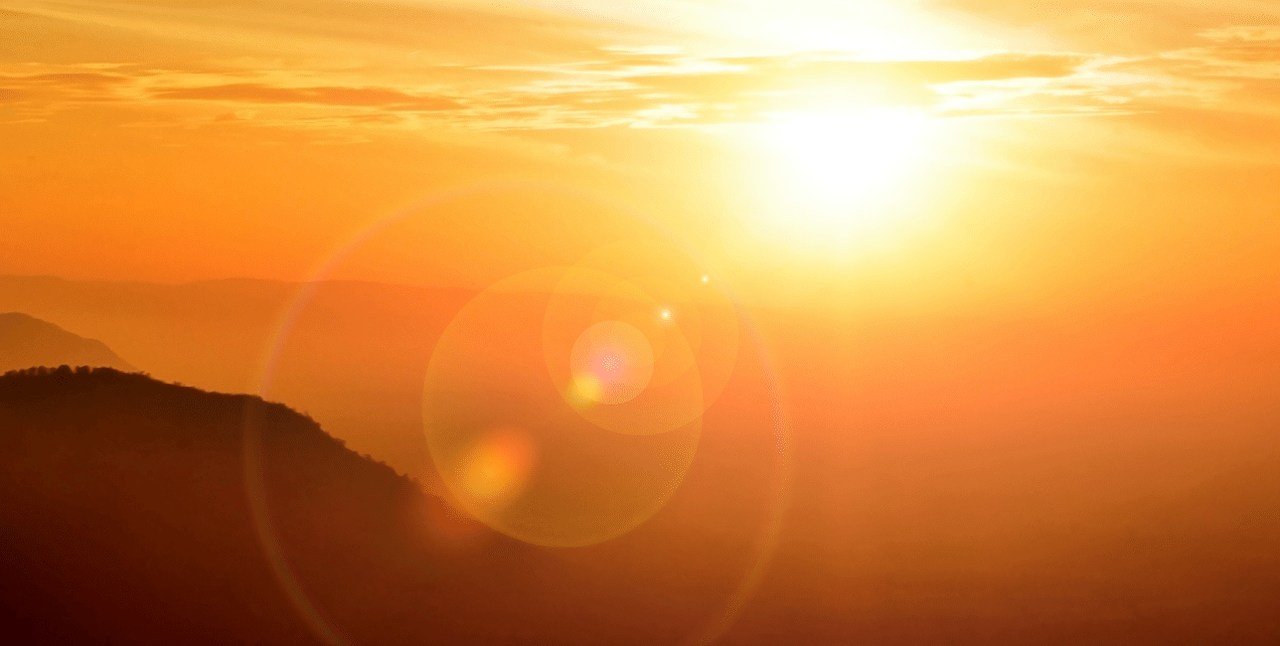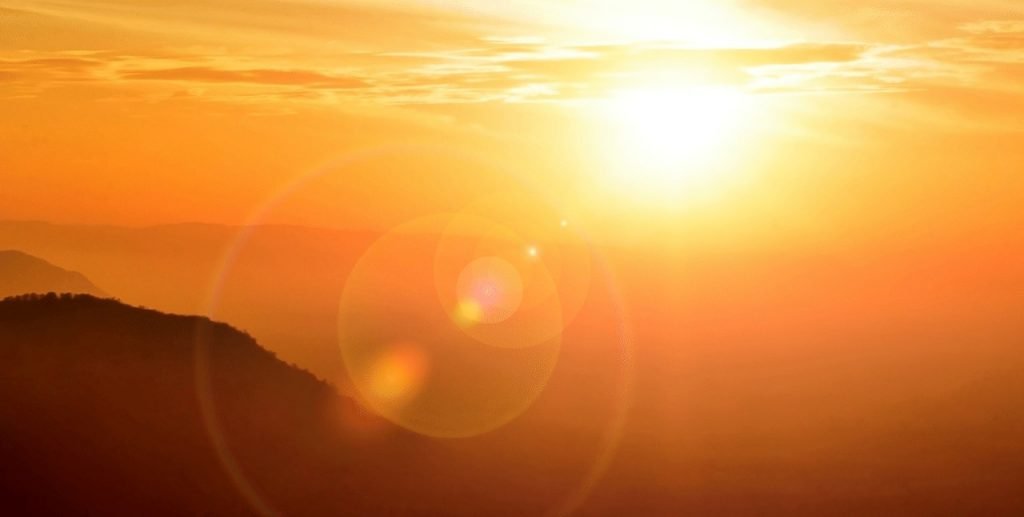 Light is a visible form of energy that spreads outwards from a source. Light is nature's way of transferring energy through space.
There are various sources of light, for example, the sun and the stars are natural sources of light and also some living creatures like fireflies and glow worms. Sources of light are the candle, electric torch, electric lamp, electric bulb, etc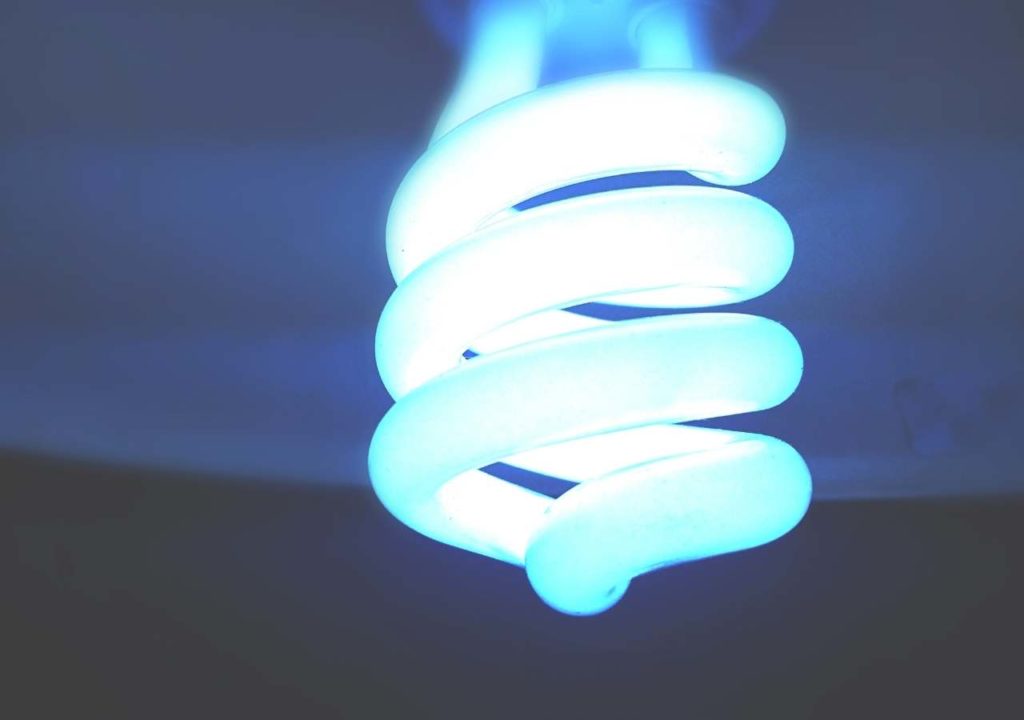 Properties of Light Energy:
1. It travels in a straight line.
2. It undergoes refraction.
3. It undergoes reflection.
4. It can be absorbed in clothing materials.
5. It has a speed of \( \scriptsize \: 3 \: \times \: 10^{8} \: m / s\)