Meaning of Isometric Drawing
Topic Content:
Meaning of Isometric Drawing
What is Isometric Drawing?
Isometric drawing is a pictorial method of drawing that shows the three faces of an object together. It is a clear way of presenting information about the physical outlook of an object.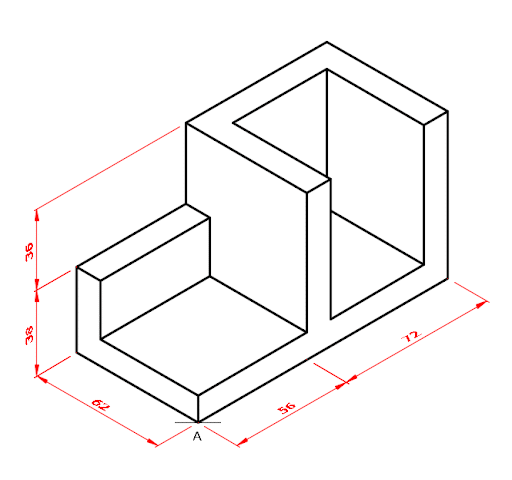 An isometric drawing is constructed by using a pair of set squares.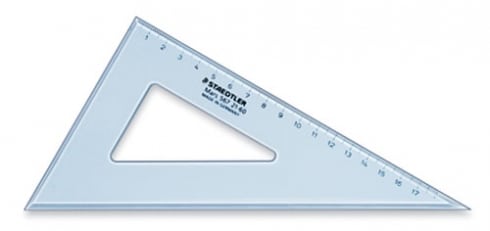 The receding lines (Isometric lines) are drawn at 30° to the horizontal plane or x–y line while the other lines are vertical.