Properties of Good Timber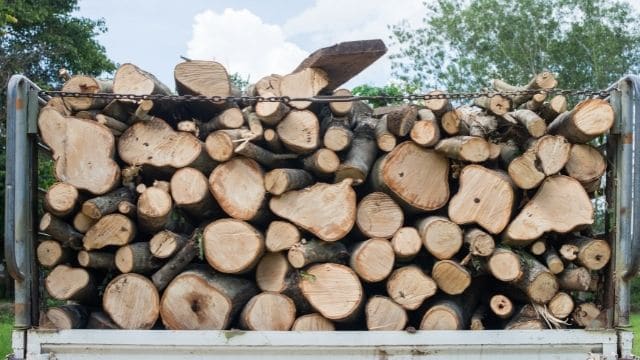 A number of factors affect the quality of timber. The following constitutes what to look out for when considering quality timber:
1. The fibres of quality timber should be straight.
2. Strength: Good quality timber should have the strength to resist heavy structural loads.
3. Durability: It should be able to resist atmospheric effects, and also attacks of fungi and worms, for a longer period of time.
4. Elasticity: It should be able to regain its original shape after the removal of heavy loads. This property is important for sports products.
5. Appearance & Clour: Its colour should be uniform, for example, dark colour indicates strength and durability.
6. A quality timber should smell sweet.
7. It should have a silky bright lustre.
8. A timber with good quality should be free of knots, shakes, and other defects.