Wood conversion is the process of splitting logs into desired sizes, for commercial and engineering use.
Methods of Timber Conversion:
There are three popular methods of converting timber. These are:
1. Plain sawing method.
2. Quarter sawing method.
3. Rift Sawing method.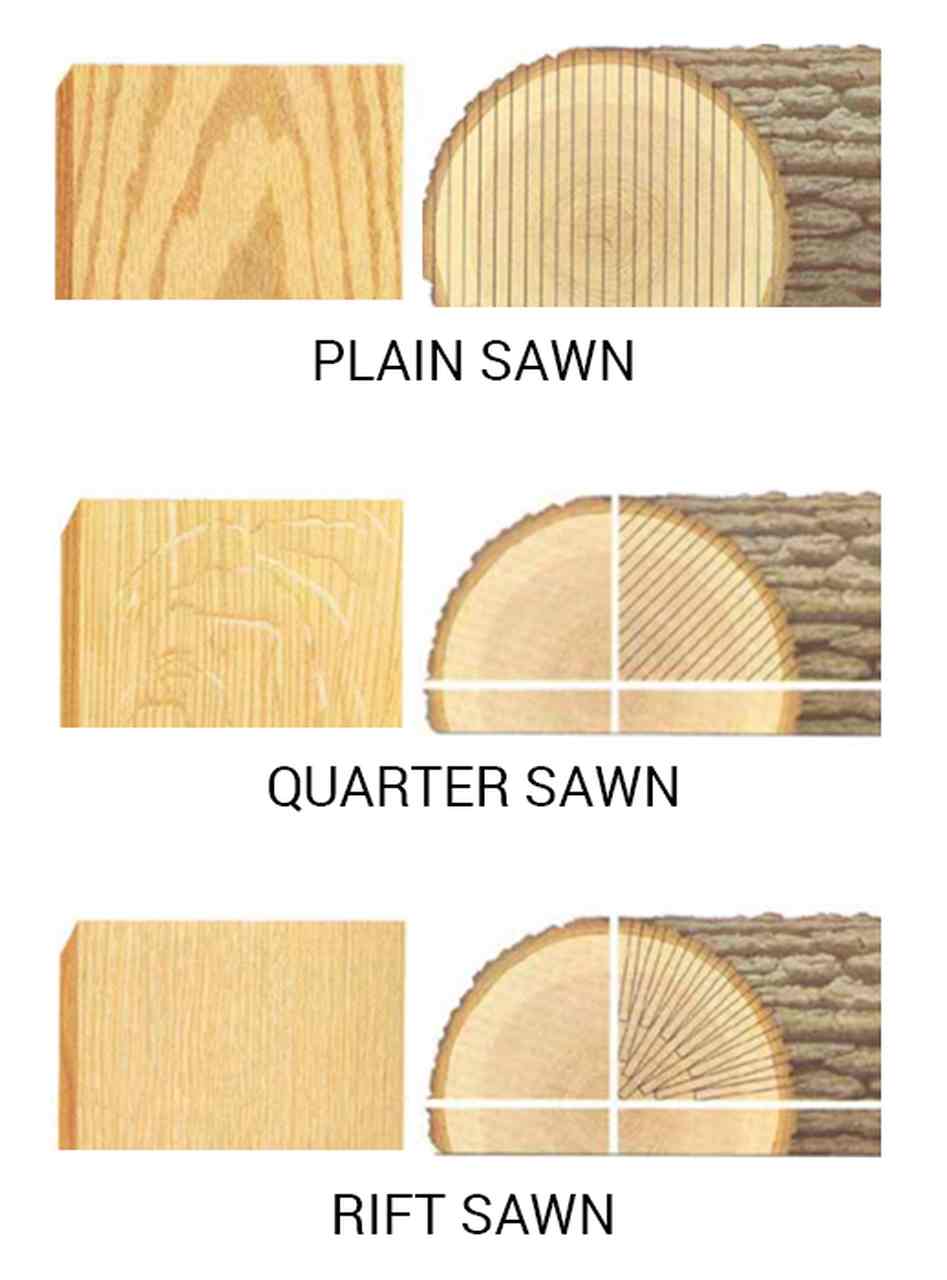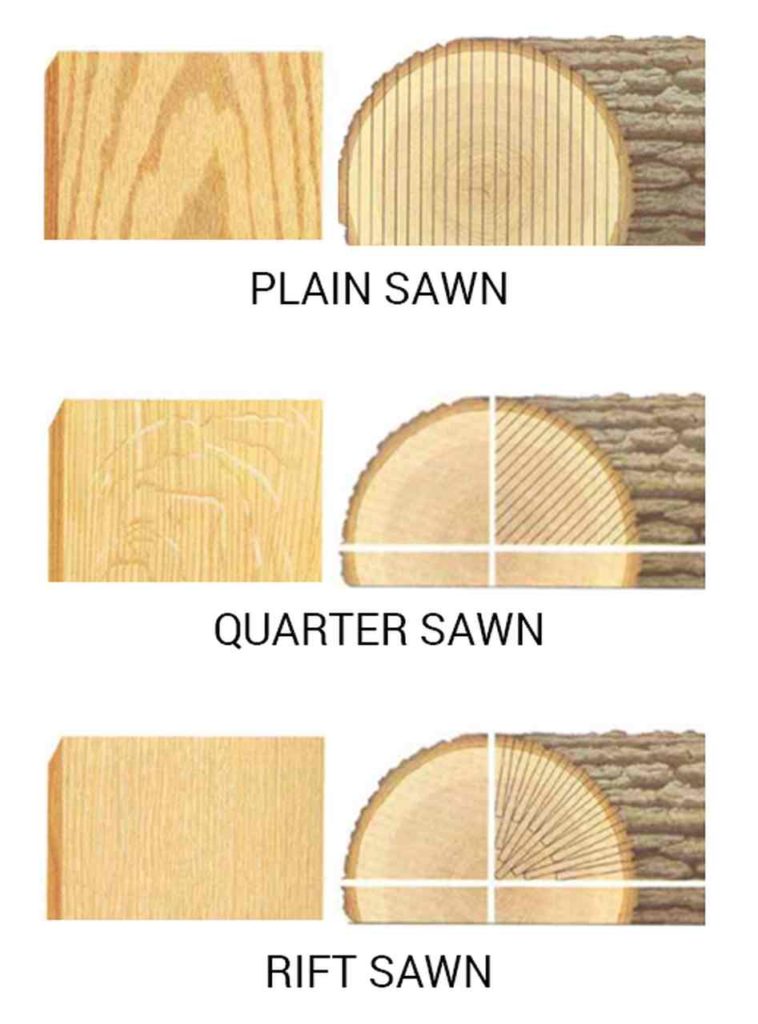 1. Plain Sawn:
Also known as Flat Sawn, this is the method of cutting logs linearly or flatly in a horizontal manner to produce planks. This method is simple, quick, and cheaper to use.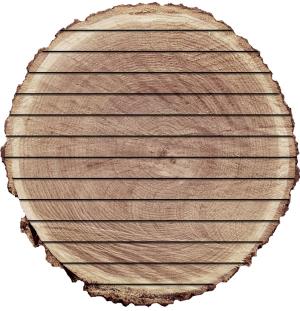 Advantages of Plain Sawing:
1. It is quick and inexpensive
2. You will get the widest boards possible with the least amount of log waste with this method.
Disadvantages of Plain Sawing:
1. Plain sawn timbers are prone to cupping, twisting, and bowing.
2. Boards from plain sawn absorb moisture and become distorted with time.
2. Quarter Sawn:
This is the method of splitting a log angularly along the grains on the log. As the name implies, first the log will be cut in a quarter and then cut perpendicularly, with the log's annual growth rings. It is usually more technical to split wood using this method.
It is used in flooring, cabinetry, and furniture.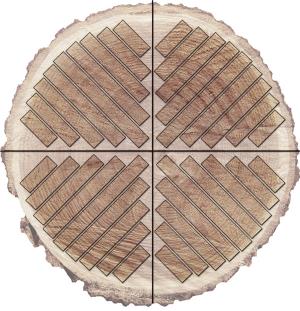 Advantages of Quarter Sawing:
1. In quarter sawn boards, there is a more amazing decorative pattern, which is not noticed with plain sawing.
2. Boards produced using quarter sawing are more stable, than plain sawn boards, since they release atmospheric moisture naturally.
Disadvantages of Quarter Sawing:
1. This method leaves a lot of wasted timber.
2. Quarter sawn timbers are more expensive than plain sawn, due to the production of much scrap.
3. Rift Sawing:
The Rift Sawn technique is very similar to the Quarter Sawn process. This is a technique of cutting log along a radius so that the saw, cuts at a right angle, to the log's growth ring. In this technique, the board has the same original grain pattern. Furniture makers depend on this cut of wood for the vertical grain that is shown from all sides.
Advantages of Rift Sawing:
1. Rift-sawn timbers are the most stable of the three methods used.
2. Rift sawn lumber is dimensionally superior to both plain sawn and quarter sawn lumber.
Disadvantages of Rift Sawing:
1. Rift sawn boards (planks) are typically more expensive than quarter and plain saw boards.
2. This method produces large triangular wastes generated between boards.