Topic Content:
Defects in Timber

Natural Defects
Artificial Defects
What are Timber Defects?
Timber defects are faults or irregularities in wood, caused either naturally or during the processing of the wood, which reduces the value or quality of the timber. Defects in timber can be Natural or Artificial.
Natural Defects:
This is a result of faults, or problems, that occur during the plantation period of timber, which later affect the durability, strength, quality, and market value of timber.
There are different types and they include;
1. Knots:
A knot is a defect that occurs at the branch of a tree. If a branch falls from a tree it may leave a knothole on the tree.
2. Shakes:
This is the complete separation of parts of a stem in a living tree. it occurs because of stress variation in the stem. There is the ring shake, cup shake, star shake, and heart shake.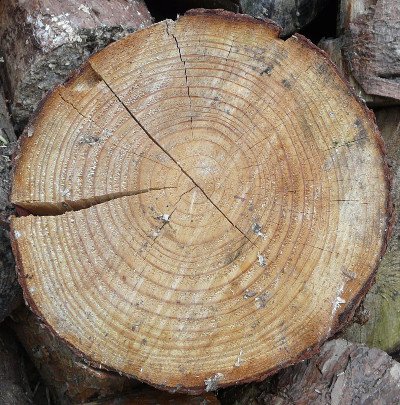 You are viewing an excerpt of this topic. Subscribe now to get full access!
Click on the button "Subscribe Now" below for Full Access