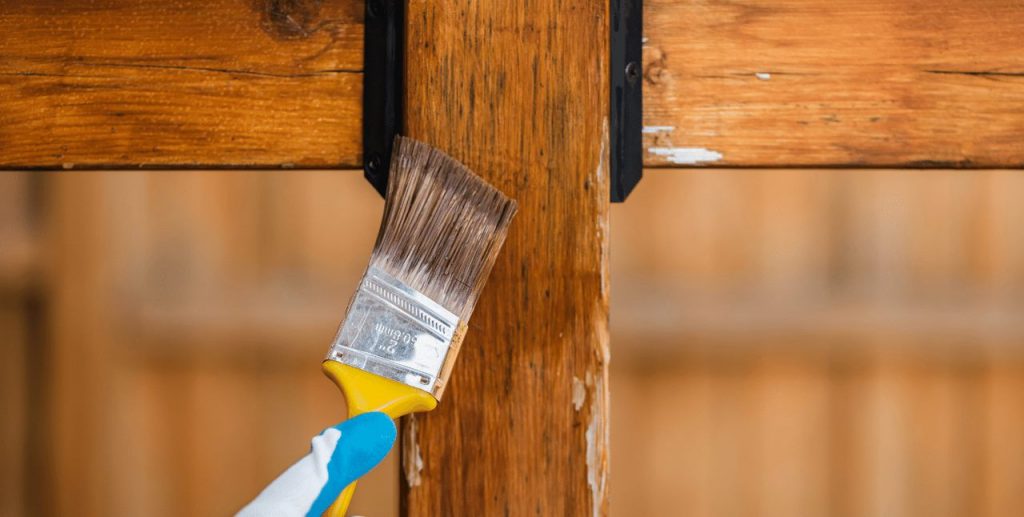 Wood preservation is the process of applying chemicals to wood, so as to make it poisonous to insects, worms, and fungi, and to prolong its lifespan. The solutions used for this purpose are referred to as preservatives.
Classes of Preservatives:
1. Tar Oils: The distillation of coal tar with kerosene, gives birth to a blackish-yellow solution, called creosote. It smells like carbolic acid. It is used on wood surfaces to protect it against insects and fungi.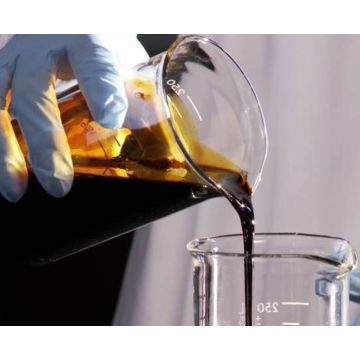 2. Water-borne preservatives: These are preservatives made from dissolving toxic chemicals in water. It prevents termites and fungi from attacking timber. The two main waterborne preservatives, used for infrastructure treatment today, are chromated copper arsenate (CCA) and ammoniacal copper arsenate (ACA)
3. Solvent preservatives: This type of preservative is obtained when toxic chemicals are mixed with non-aqueous solvents (solvents that do not contain water), like spirit (thinner) or petrol.
Methods of Applying Preservatives to Timber:
1. Open Tank Method: This method involves immersing and soaking the wood, in an open tank or drum, containing the heated preservative, which is heated to a high temperature of 2000 degrees Fahrenheit.
2. Cold Immersion: This method is slightly different because in this case the solution is not heated. The plank is immersed in the unheated solution for one or two days. The wood can be fully immersed or only the butt ends.
3. Brushing Method: This method involves the brushing of the preservative on the surface of the wood. Penetration is very minimal using this method. As such it is the least effective.
4. Spraying Method: This is the use of an air pressure pump machine, and spraying gun spraying machine, to apply preservatives to the wood surface.
5. Pressure treatment method: This is the best method of applying wood preservatives. Here, the plank is placed inside an enclosed metal cylinder, and the preservatives are forced into it. It is usually done under high pressure.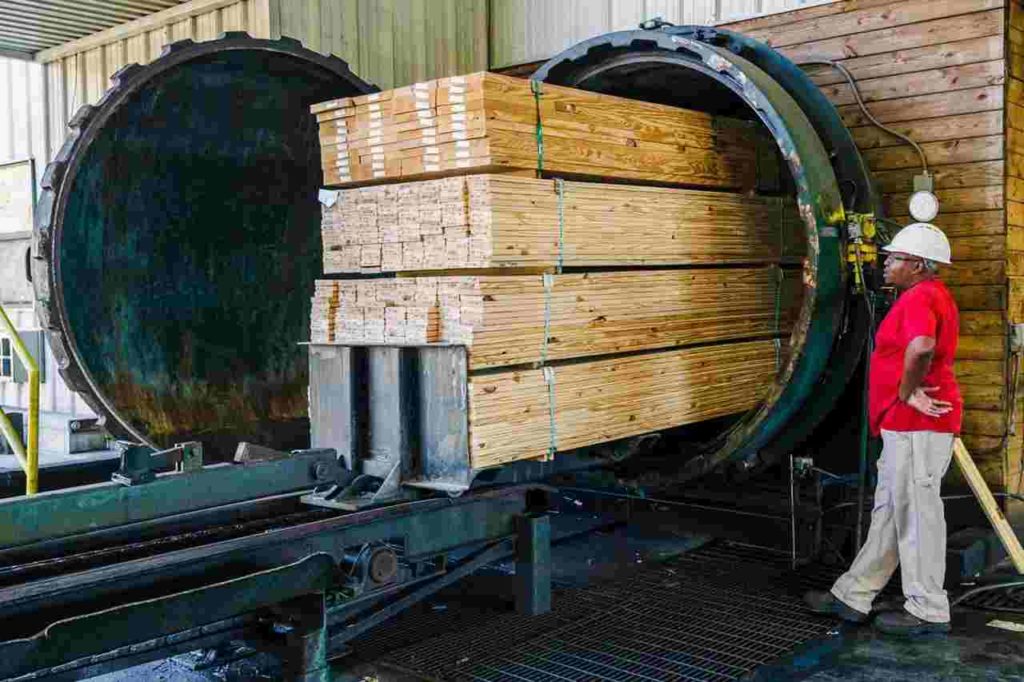 Importance of Timber Treatment:
Treating timber is important for the following reasons;
1. They increase the durability of timber.
2. Treatment of the timber ensures a service life three times as long as that of untreated wood.
3. Timber treatment, will help to prevent any future costly maintenance, and the risk of rot and insect attacks, to a minimum.