Meaning of Oblique Projection
Topic Content:
Meaning of Oblique Projection
Oblique drawing is also a pictorial method of drawing. In oblique projection, the object is drawn with one of its faces true to dimensions i.e. a face is parallel to the horizontal plane.
The receding lines (oblique lines) may be drawn at angles of 30°, 45°, or 60°, but a 45° angle is mostly used.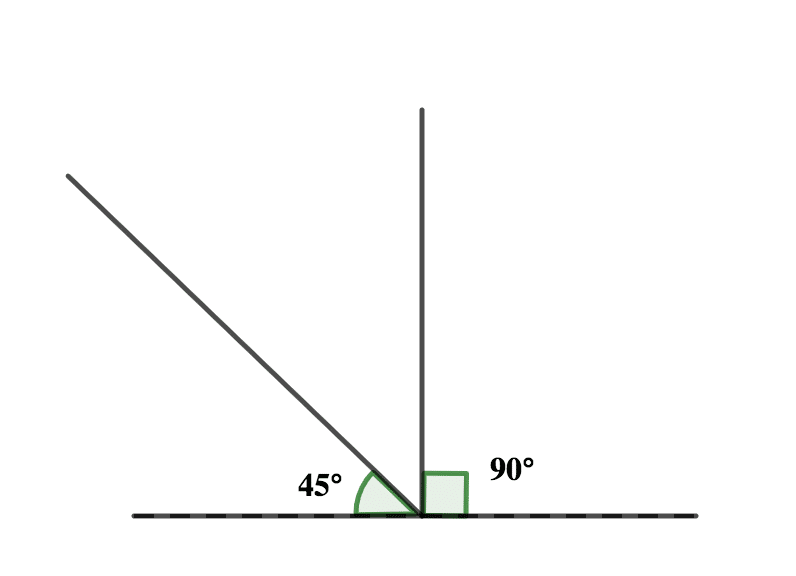 You are viewing an excerpt of this topic. Subscribe now to get full access!
Click on the button "Subscribe Now" below for Full Access