Transportation by Pipelines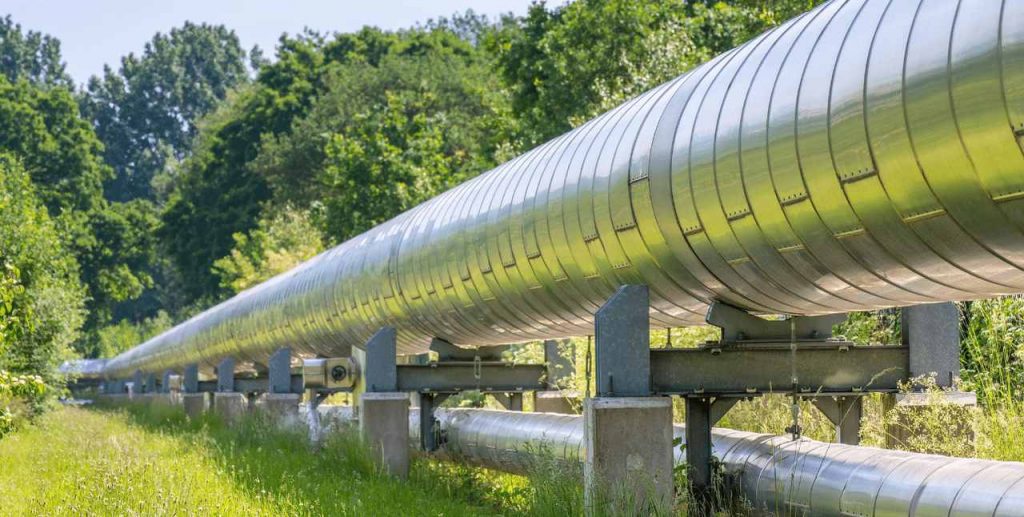 This is a means used for conveying liquid products from one location to another. Petroleum products such as crude oil, petrol, kerosene, diesel, etc, are transported in Nigeria, from the oil fields to refineries, and to various depots using pipelines.
Advantages of Pipeline Transportation:
1. It is not easily prone to accidents.
2. Products are secured and protected from contamination.
3. Products diversion is not common with pipeline transportation.
4. There is a free flow of products when pipelines are used.
DIsadvantages of Pipeline Transportation:
1. Pipelines are prone to vandalization by criminals.
2. Undetected spillages normally result in water pollution in the riverine areas.
3. It can cause untold hardship to areas serviced by the pipeline during a defect.
4. Cost of guarding the pipelines against vandalisation is high.