Physical Components of the Internet
Satellite Dish:  A device used to transmit radio waves signals from the air.
Connection Cable: A length of wire inside a protective covering used to connect parts of the computer and devices on computer networks.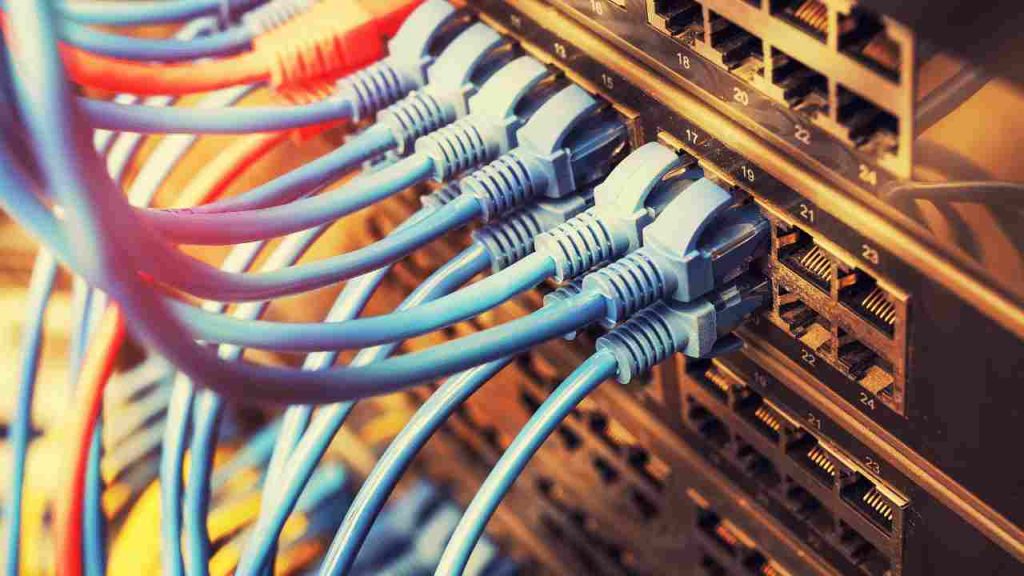 Router: A device that allows packets to be transmitted and received from one LAN or WAN to another.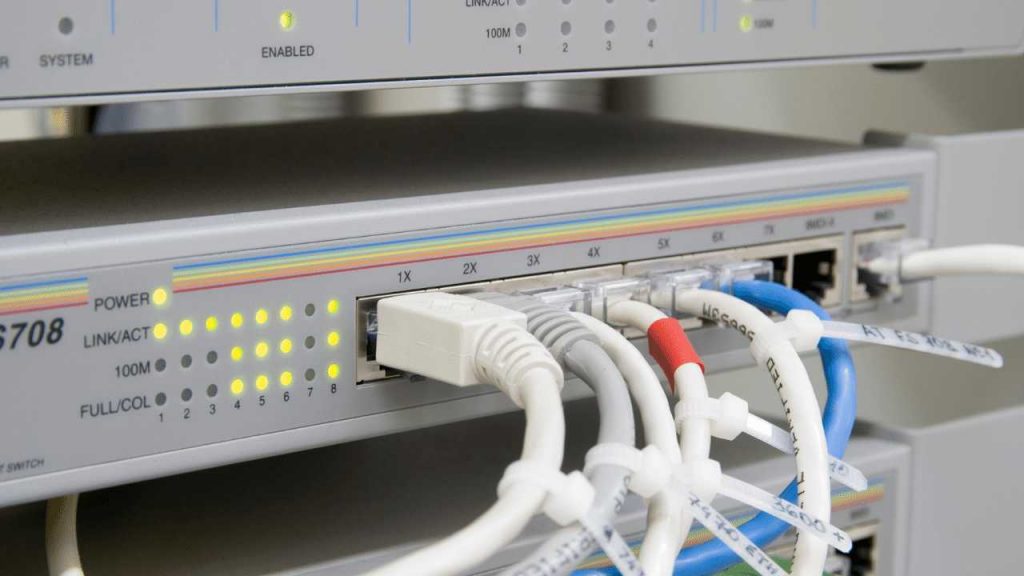 Network: Short for computer network (Connection of computers)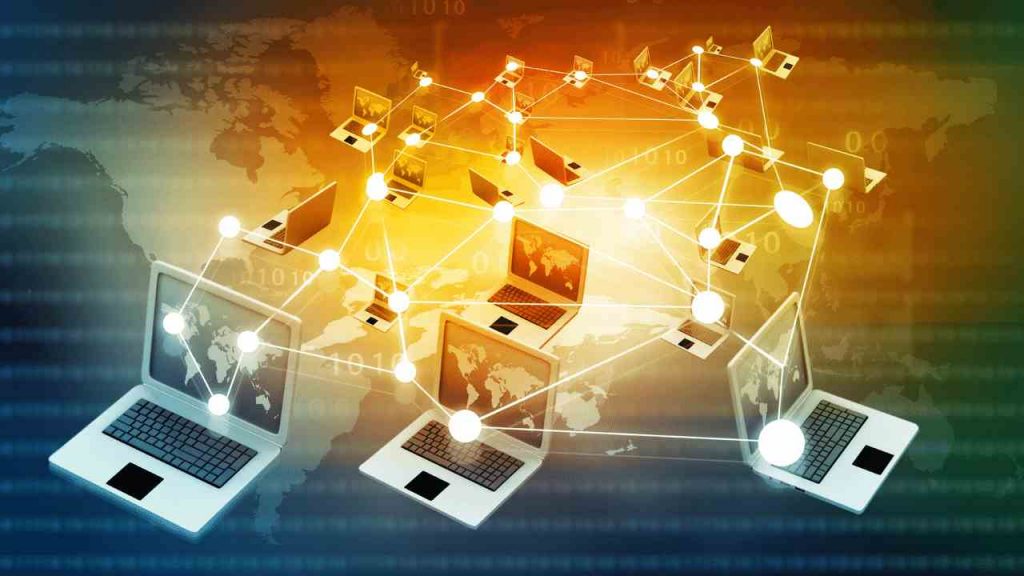 Computer: Electronic device for storing and processing information that has been fed into it.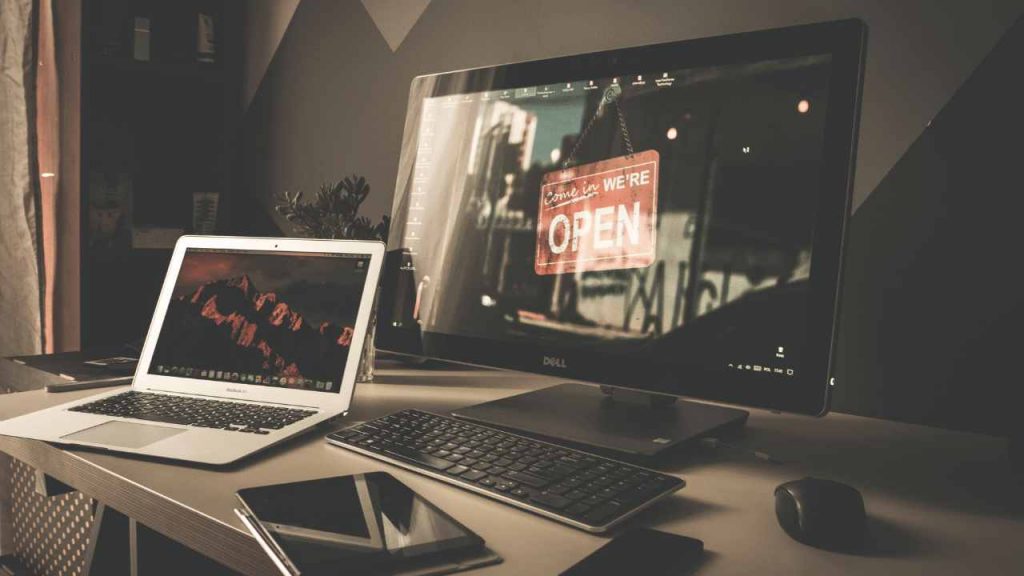 Server: A powerful computer that holds information/data to be shared with other computers in a computer network.
End-User: You and I