Phylum Nematoda
(Round Worms)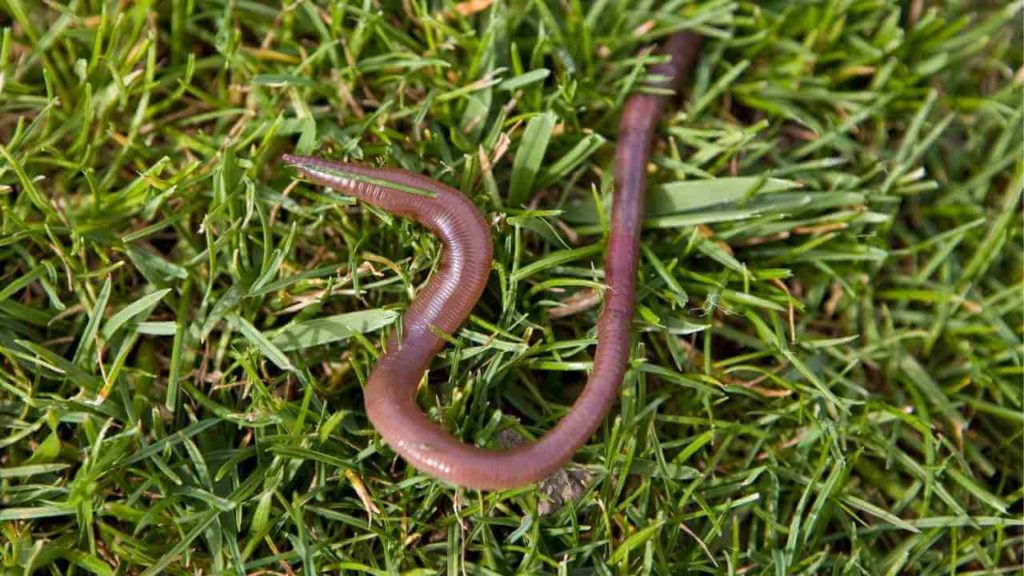 Phylum Nematoda consists of nematodes or roundworms.
Characteristics of Phylum Nematoda:
Their characteristics are:
1. They are bilaterally symmetrical and triploblastic.
2. Body is long, slender, cylindrical and is encased in a cuticle, a flexible but tough exoskeleton, or external skeleton, which offers protection and support. The cuticle contains a carbohydrate-protein polymer called chitin. The body is pointed at both ends.
3. They exhibit tissue-level organization.
4. Their body has a false body cavity or pseudocoelom.
5. The alimentary canal is distinct, with a mouth and anus. (Digestive tract is complete and permanent.)

6. They are free-living or parasitic, the parasitic nematodes cause diseases in the host.
7. They are sexually dimorphic. i.e Sexes are usually separated with males smaller than females.
8. Fertilization is internal and reproduction is sexual.
9. They lack a circulatory system and respiratory system, excretory organs are simple.
10. Examples are
Hookworms (Ancylostoma duodenale)
Human intestinal roundworm (Ascaris lumbricoides)
Guinea worms (Dracunculus medinensis)
Filarial worms (Wucheraria bancrofti)
Threadworms (Enterobius vermicularis)