Phylum Platyhelminthes (Flat Worms)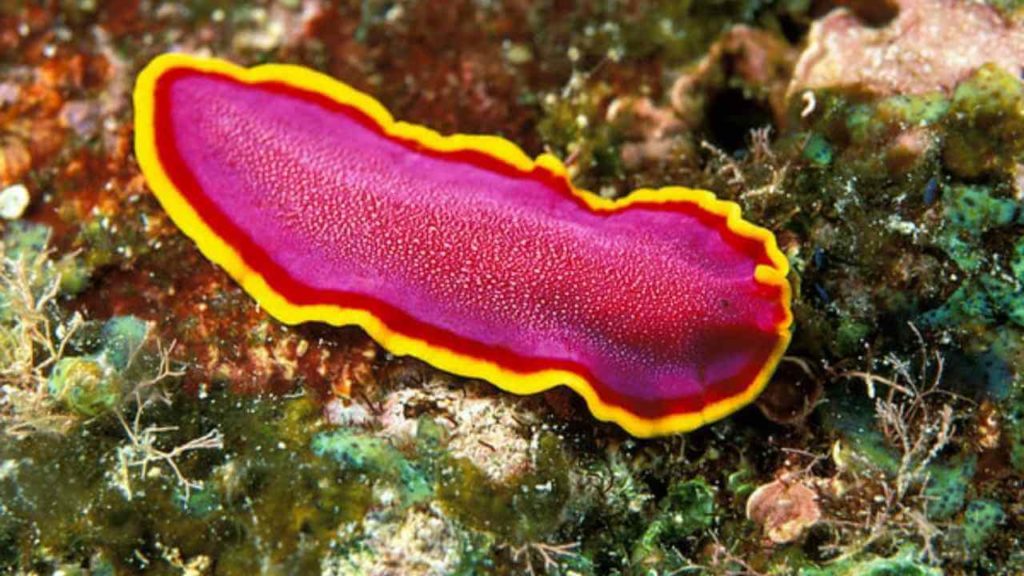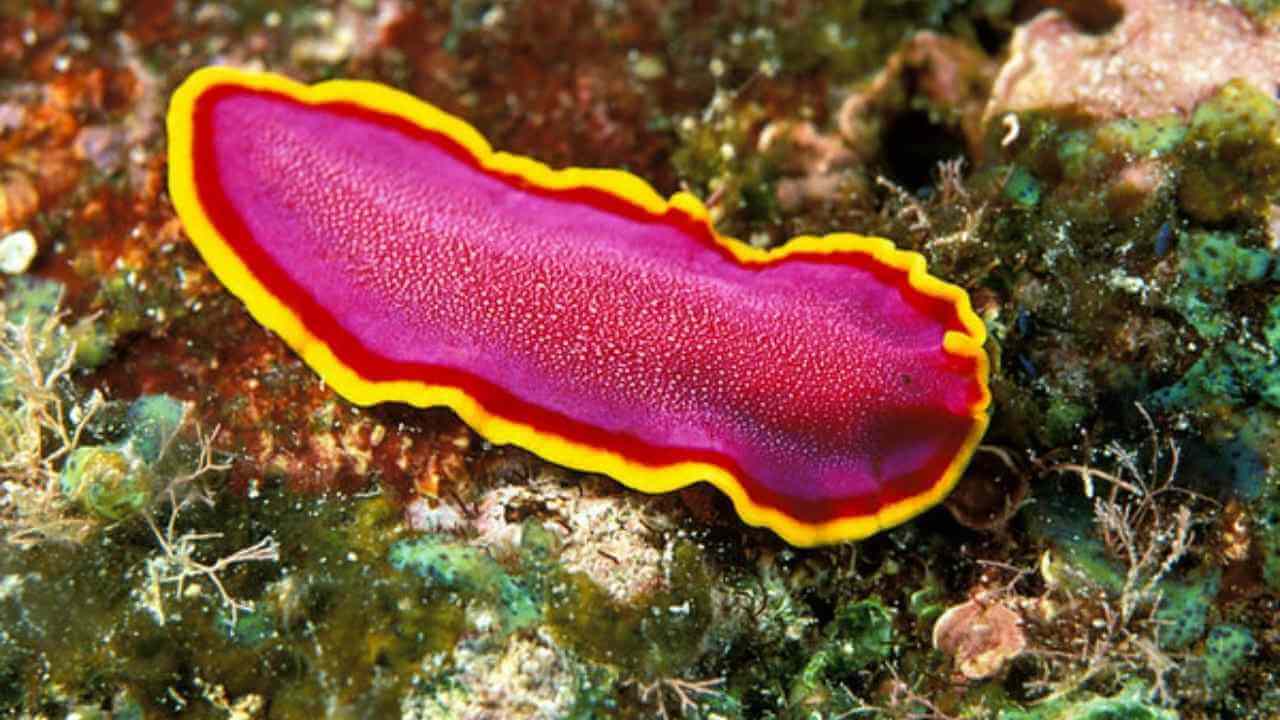 Phylum Platyhelminthes are also known as flatworms and they include many free-living and parasitic life forms.
Characteristics of Phylum Platyhelminthes:
Below are important characteristics of Platyhelminthes:
1. They are multicellular flatworms with tissues, organs and organ systems including a nervous system with a simple brain.
2. They are triploblastic with three body layers (ectoderm, mesoderm and endoderm)
3. They do not have a body cavity (acoelomates.)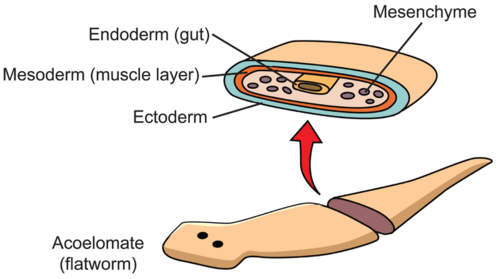 4. Their body is dorsoventrally flattened.
5. They exhibit bilateral symmetry. Bilateral symmetry is the arrangement of body parts into left and right halves on either side of a central axis.
6. They are mostly parasitic; Some have parasitic adaptations like hooks and suckers e.g. tapeworms, for attachment to the internal tissues of the host, such as intestines and blood vessels.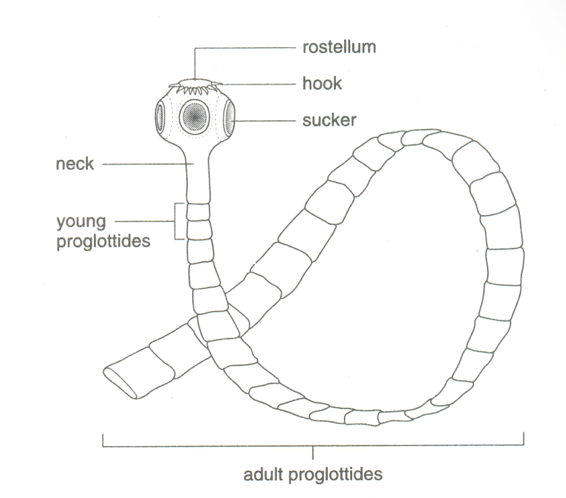 7. Some are free-living in salt water and fresh water.
8. Free-living forms have an incomplete digestive system with a mouth and no anus. Parasitic forms have no digestive system.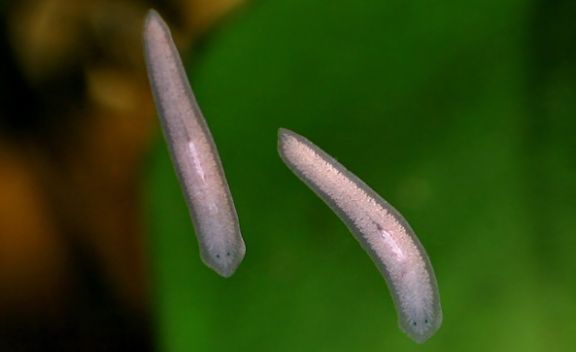 9. Some have tiny bristles called cilia that help them move
10. They reproduce sexually by fusion of gametes and asexually by regenerationIn Biology, regeneration is the natural process of replacing or restoring damaged or missing cells, tissues, organs, and even entire body parts to full function in plants and animals. More.
11. They are hermaphrodites i.e. both male and female organs are present in the same body.
Interestingly, schistosomes (blood flukes) have evolved two sexes, in contrast to almost all other parasitic flatworms which are hermaphrodites.
12. Their life cycle is complicated with more than one larval stage.
13. They are economically important because they cause serious illness in plants and animals.
14. Examples of Phylum Platyhelminthes are;
Tape worm (Taenia sp)
Liver fluke (Fasciola hepatica)
Schistosoma haematobium (urinary blood fluke)
Planaria
Classification of Platyhelminthes:
The classification of Platyhelminthes includes:
Turbellaria e.g. Planaria
Trematoda e.g. Liver fluke
Cestoda e.g. Tapeworm