Kingdom Monera | Prokaryotae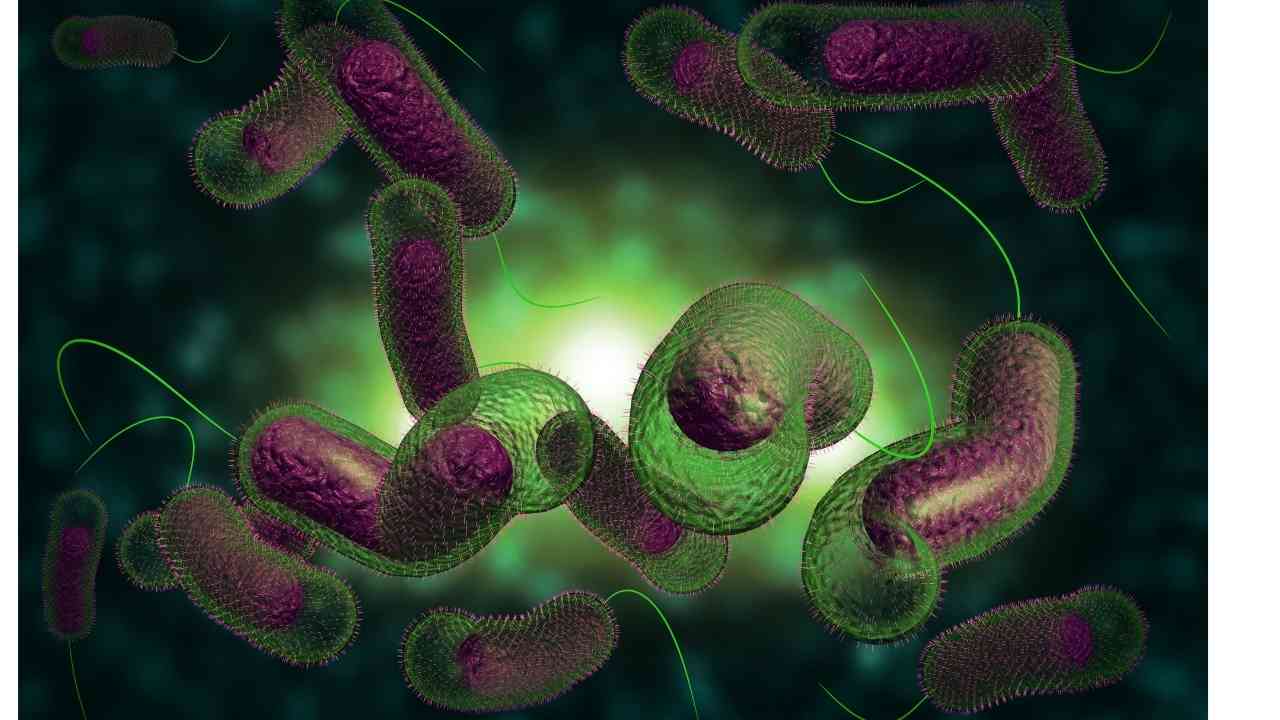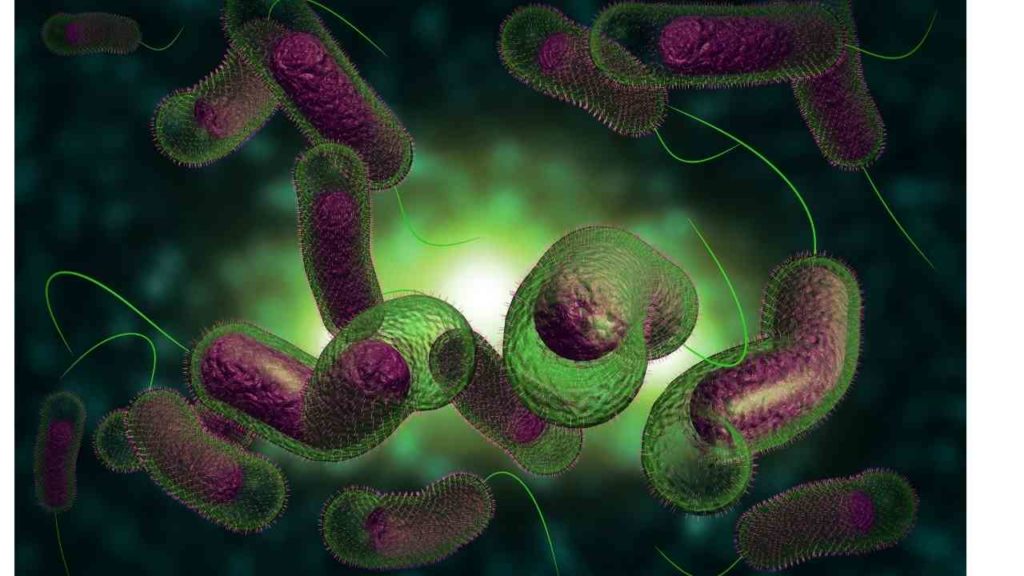 Kingdom Monera includes prokaryotes (e.g. bacteria and blue algae) and shows the following characters:
Characteristics of Kingdom Monera / Prokaryotae:
1. They are single-celled prokaryotes.
2. Some are anaerobes while others are aerobes.
3. They have a thick and rigid cell wall made up of amino acids and polysaccharides.
4. Some are motile or non-motile. The motile organisms have whip-like flagella which help in locomotion, by the beating of simple flagella or by gliding.
5. Some are autotrophic e.g blue-green algae, others are heterotrophic.
6. They lack the following cell organelles; mitochondria, chloroplasts, and endoplasmic reticulum.
7. Their cell does not have an organised nucleus with a nuclear envelope.
8. They reproduce by asexual means, examples are Bacteria. Binary fission is the process through which asexual reproduction happens in bacteria. Other examples include E.coli, Clostridium sp, and blue-green algae.
9. A few bacteria can make their own food (chemosynthetic autotrophs) others live as parasites i.e. they live and feed on living organisms. Some are saprophytic i.e. they break down food present in dead organisms and absorb it.
Note: The cell division that occurs during asexual reproduction is called mitosis.