Forms in Which Living Cells Exist
Topic Content:
Cells as Unicellular and Independent Organisms
Cells as a Colony (e.g. Volvox, Pandorina)
Cells as Filaments
Cells as a Part of a Multicellular Organism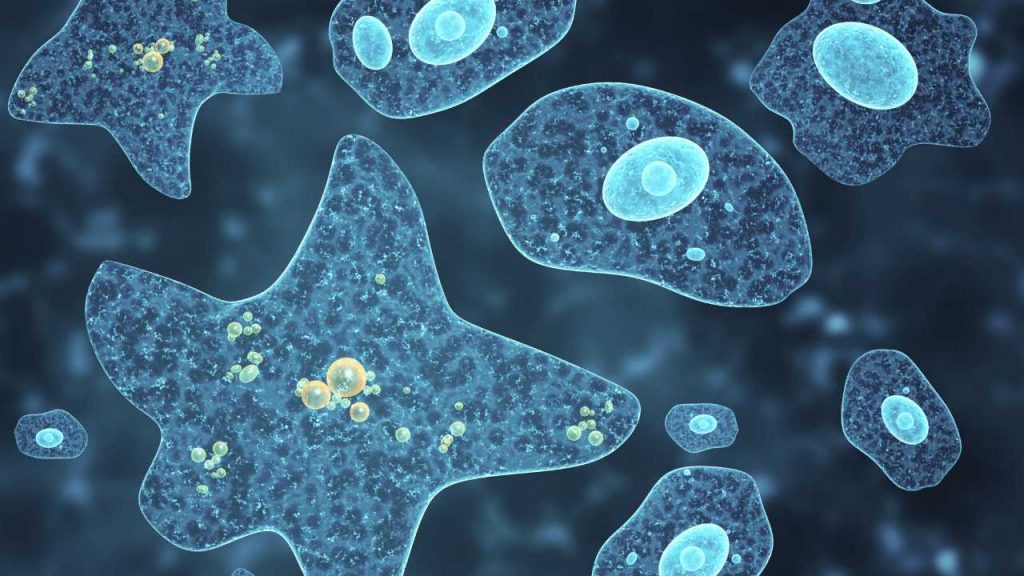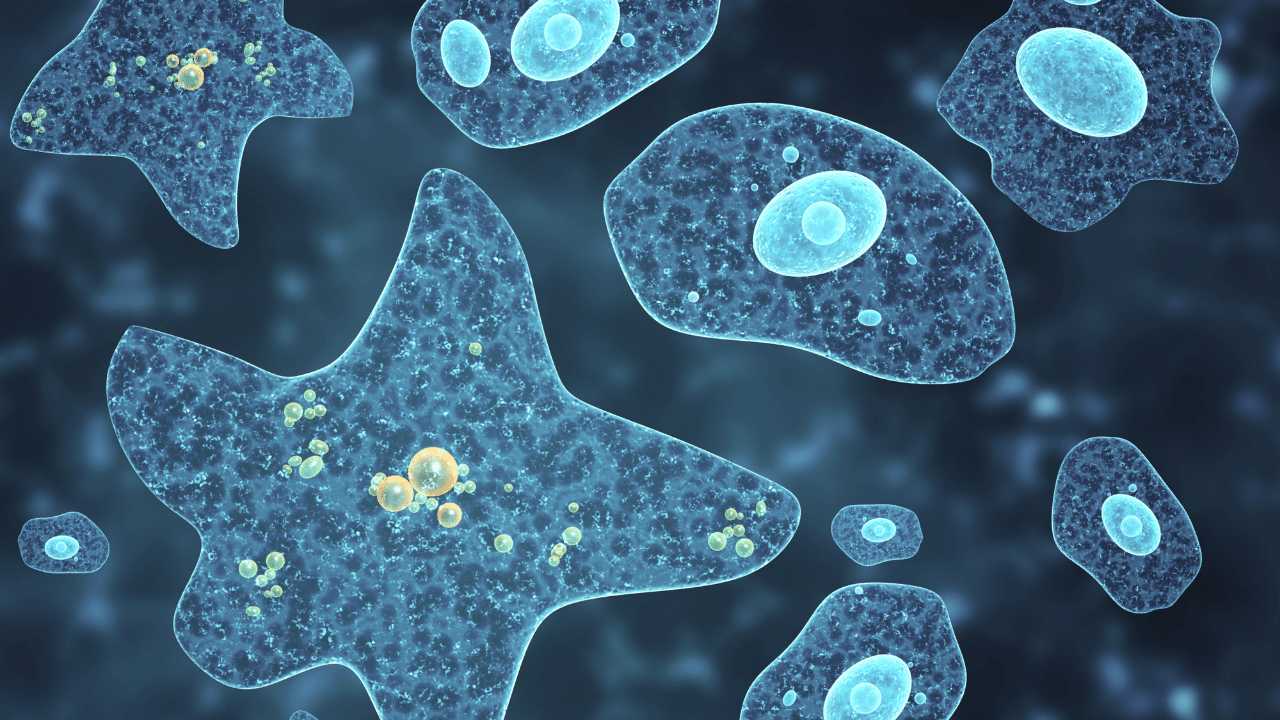 Cells of living organisms exist in different forms and they are;
Unicellular/single and free-living
As a colony
As a filament
As part of a living organism
1. Cells as Unicellular and Independent Organisms:
Unicellular organisms are organisms that have a single cell. These organisms are capable of living independently without depending on other cells e.g. Amoeba, Paramecium, and Euglena.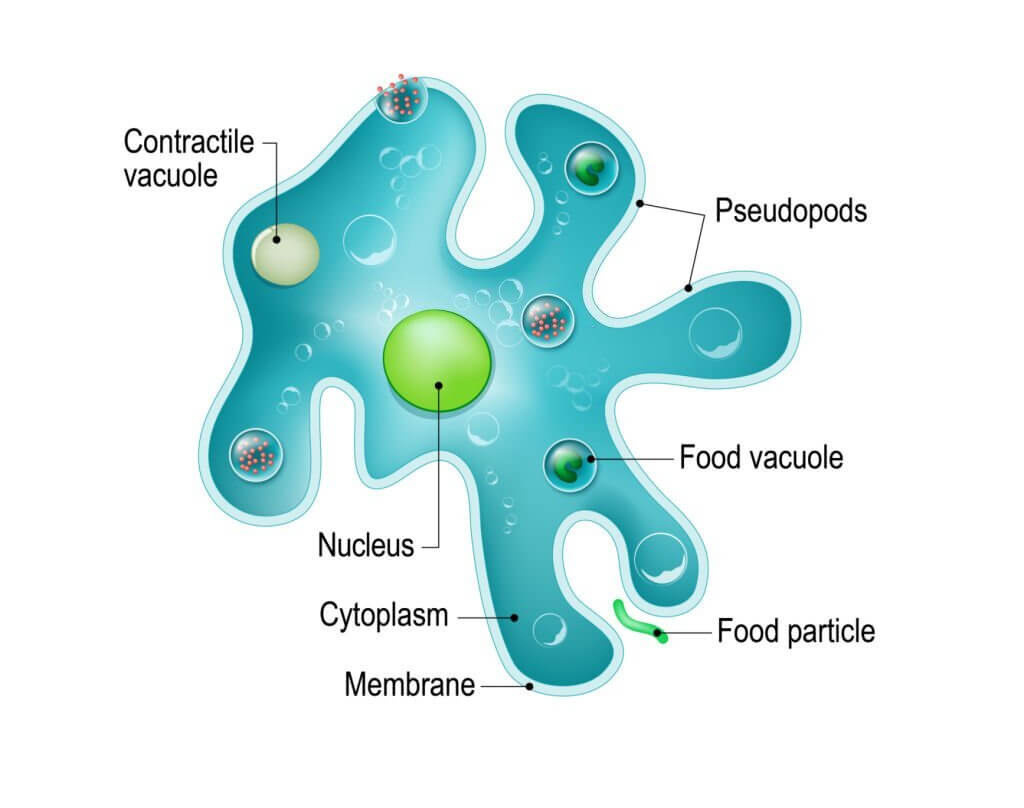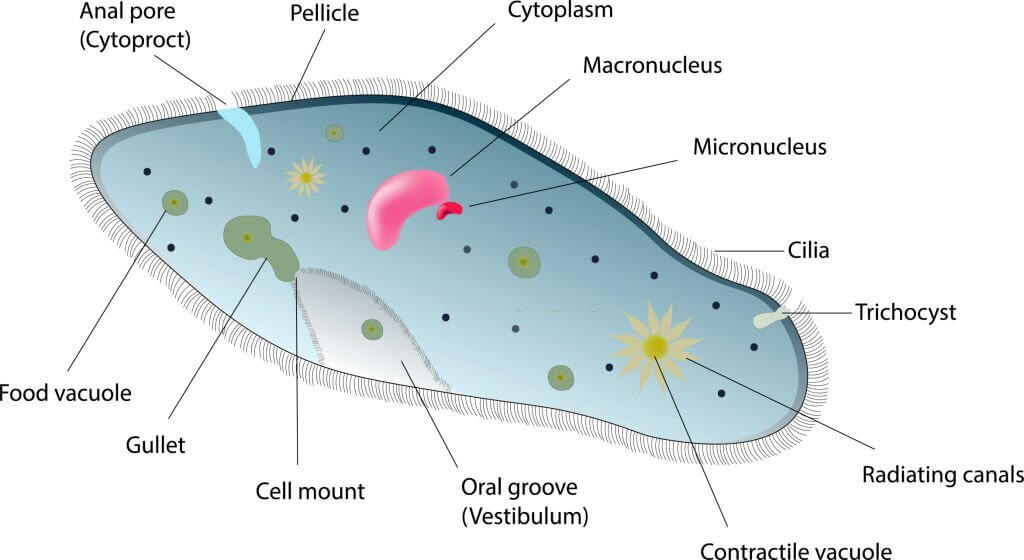 Each organism can carry out all life processes such as movement, growth, nutrition, reproduction, excretion, respiration, etc.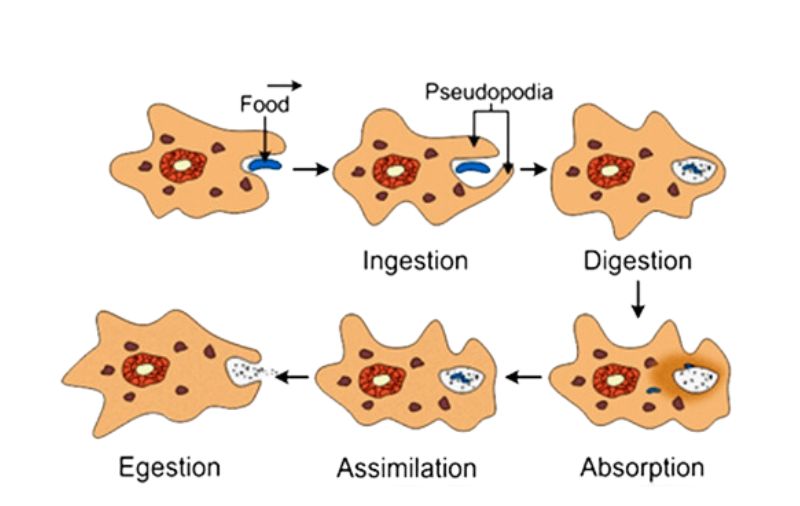 You are viewing an excerpt of this topic. Subscribe now to get full access!
Click on the button "Subscribe Now" below for Full Access