Forms in Which Living Cells Exist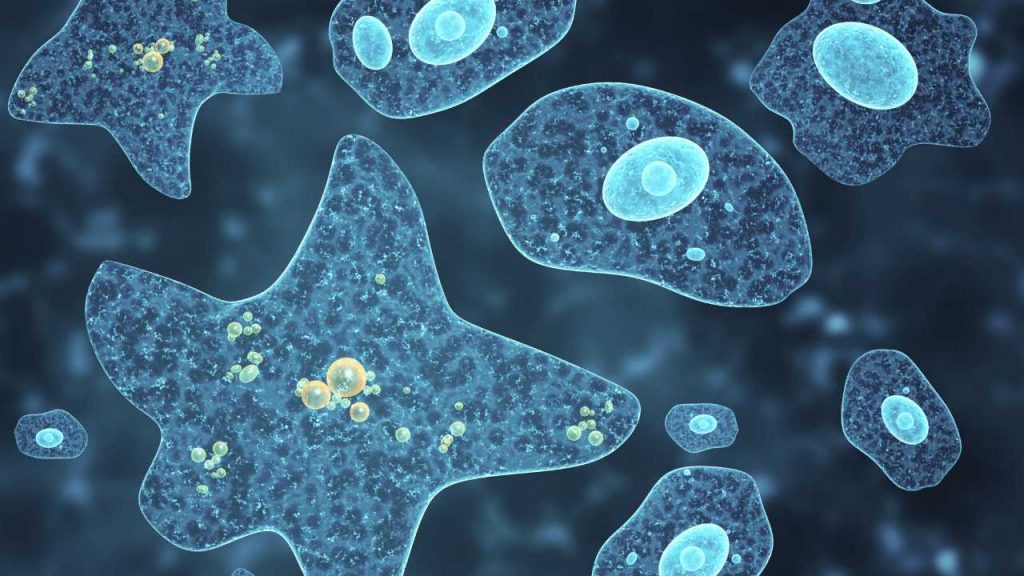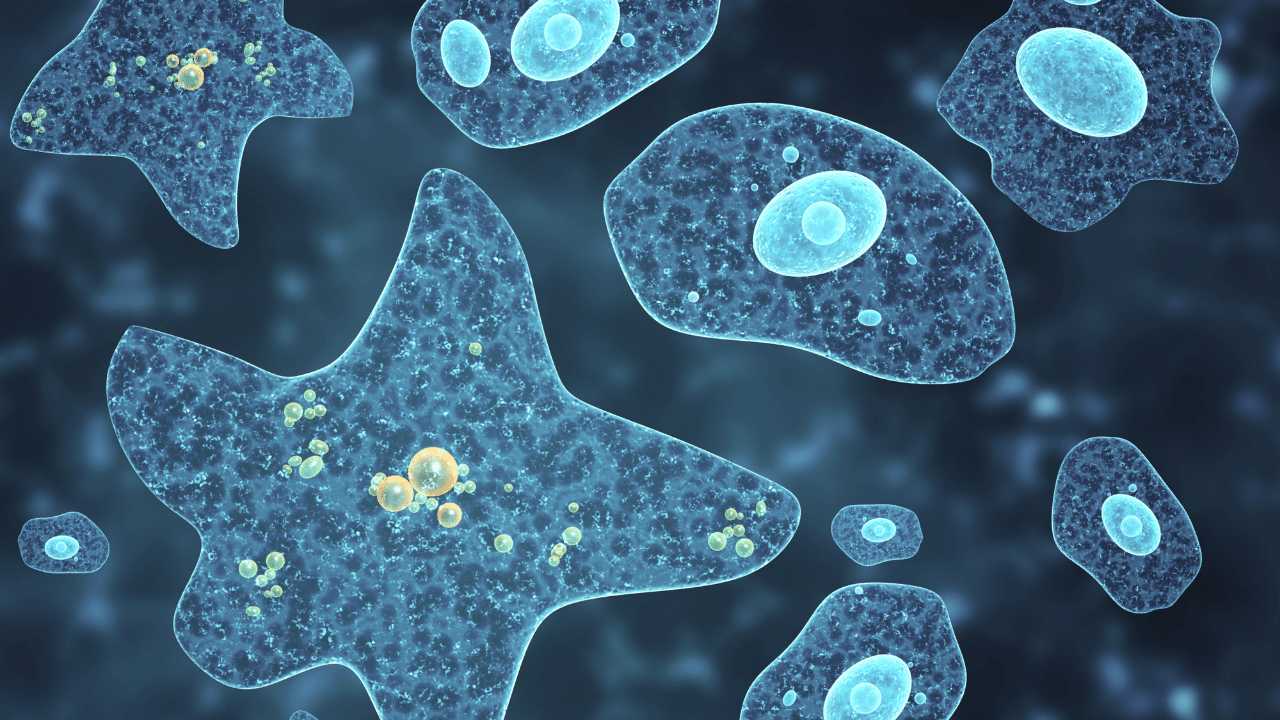 Cells of living organisms exist in different forms and they are;
Unicellular/single and free living
As a colony
As a filament
As part of a living organism
1. Cells as Unicellular and Independent Organisms:
Unicellular organisms are organisms that have a single cell. These organisms are capable of living independently without depending on other cells e.g. Amoeba, Paramecium, and Euglena.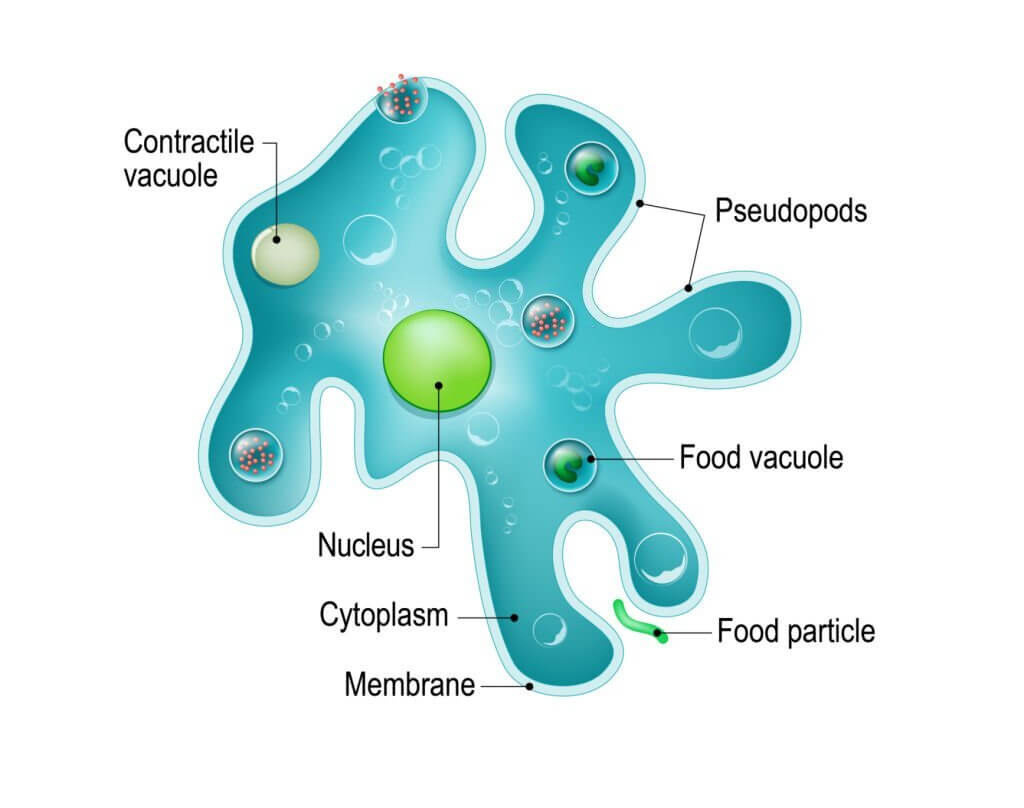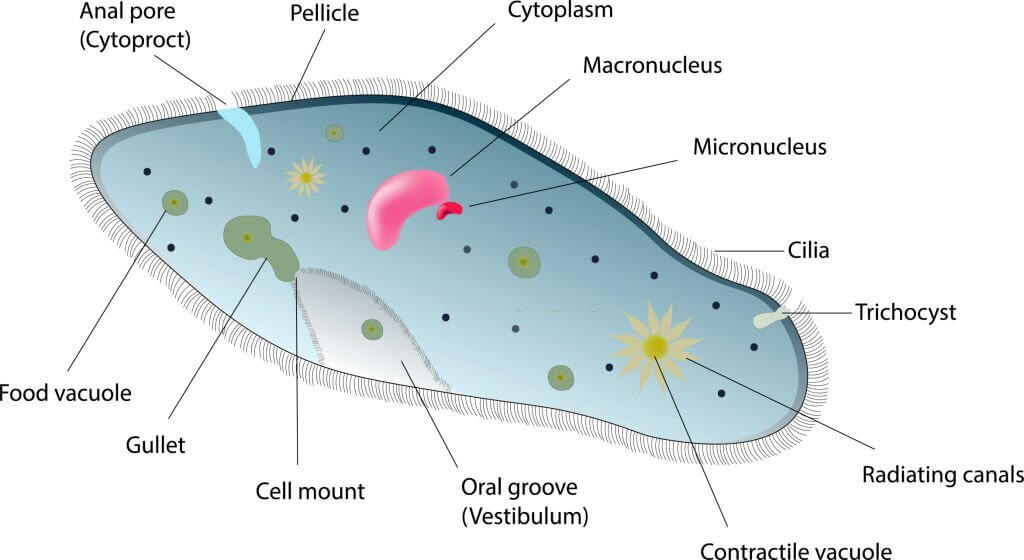 Each organism can carry out all life processes such as movement, growth, nutrition, reproduction, excretion, respiration, etc.
2. Cells as a Colony (e.g Volvox, Pandorina):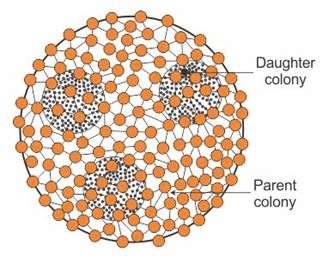 These cells which are massed together cannot be differentiated from each other. They are connected to one another by strands of cytoplasm, forming a hollow ball. In Volvox, each cell has two flagella that help the organism propel itself forward.
3. Cells as Filaments:
These cells are joined end to end to form unbranched filaments. Each cell of the filament functions as an independent cell, though, these organisms are multicellular organisms. e.g Spirogyra, Oedogonium, Zygnema, Oscilateria etc.
4. Cells as a Part of a Multicellular Organism: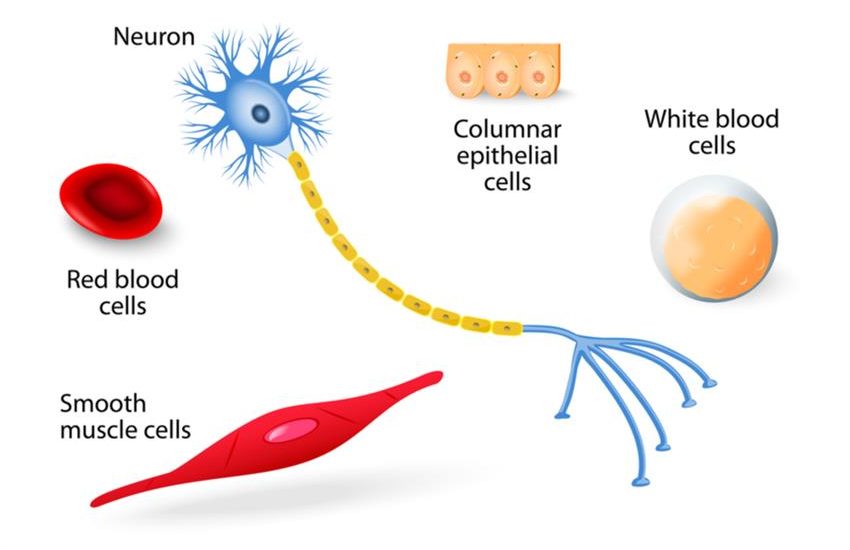 These cells are interdependent, communicate with each other and work together to maintain homeostasis. e.g. red blood cells, Epidermal cells, nerve cells, and sex cells.
Different types of cells have different roles. Some are specialized for moving, some for reproduction, some for the production of the necessary substances that the organism needs, etc. Regardless of the role, each cell participates in maintaining homeostasis.
Homeostasis is an organism's process of maintaining a stable internal environment suitable for sustaining life.