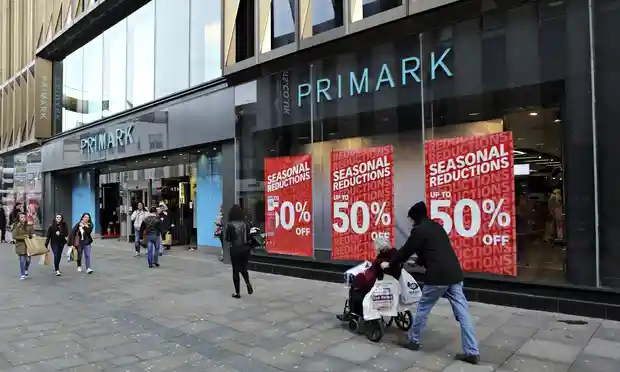 A discount house is a retailing business unit that features a large variety of products which they sell on a low price basis and operate on a low mark-up with minimum customer services.
This system of retailing is very popular in America. They give discounts by reducing their overhead cost and by buying in bulk.
They are institutions that sell a wide variety of goods at less than traditional retail prices.
Features of Discount Houses:
Features of discount houses are;
1. Offer low prices.
2. Operate on a discount basis.
3. Purchase is on a cash basis.
4. Low mark-up.
5. Wide variety of goods are stocked.