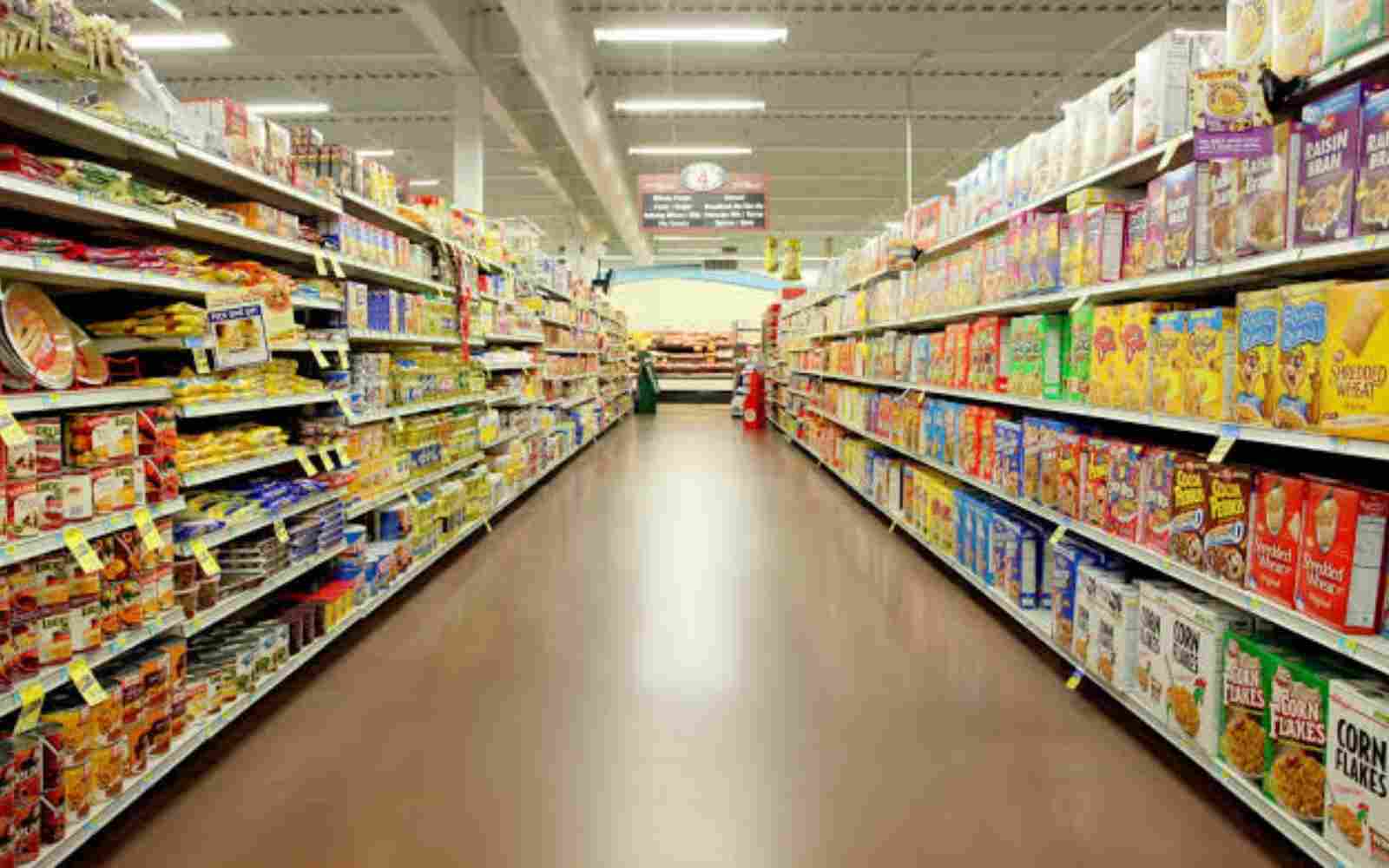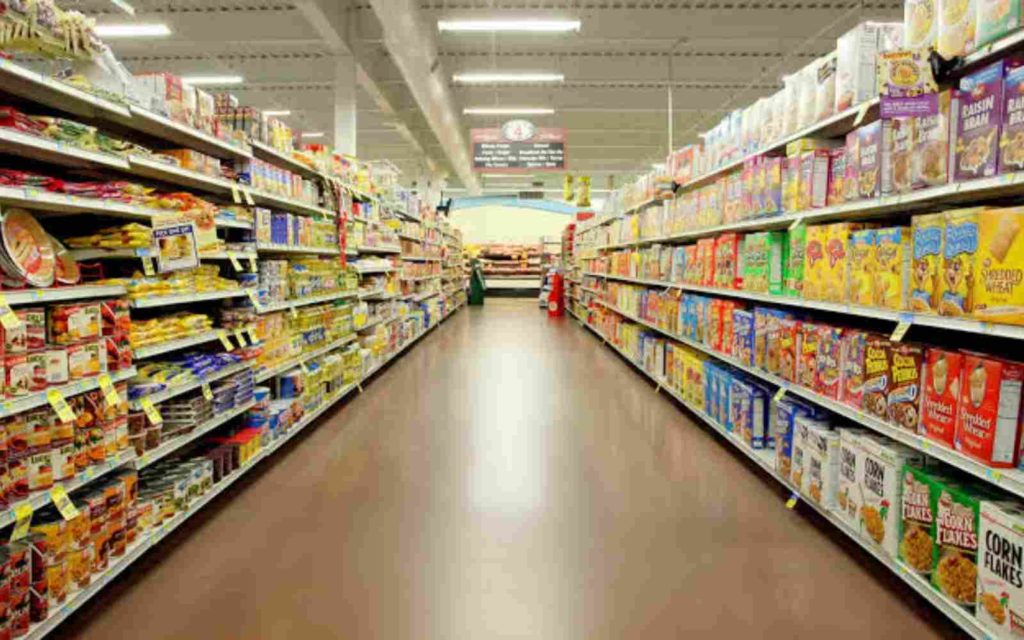 Some businesses have metamorphosed into large-scale retailing. Some retailers can now buy in bulk directly from the manufacturers;
Definition of Large Scale Retailing:
Large scale retailing involves retail trade operation on a large scale and sale of goods in small qualities. Large-scale retailers deal in a large stock of goods and purchase goods in bulk while they sell in smaller units.
Large-scale retailers achieve their growth by increasing the physical size of their units to cater for more customers.
Types of Large Scale Retailing:
Large-scale retailing could exist as:
1. Departmental stores
2. Chain/Multiple shops
3. Mail order business
4. Supermarkets
5. Hypermarkets
6. Discount houses
7. Franchising
8. Retail cooperative society