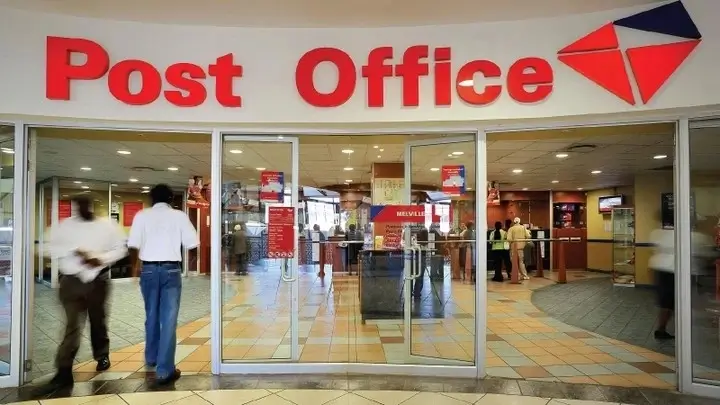 This type of retail trade is conducted by the post office. Awareness of the product is created by mass media, the printing of a catalogue, or a price list. Interested customers order goods through the post. On reaching an agreement with the buyer, goods are sent by post or any other means of transportation.
Characteristics of Mail Order:
1. It is conducted through the post office.
2. A small number of workers are needed for operation.
3. Agents might be used and who receive a commission.
4. Cash With Order (CWO) is the popular method of payment used and Cash On Delivery (COD) is also an option.
5. This business requires a large warehouse where goods can be stored.
Advantages of Mail Order:
1. Many sales attendants are not required.
2. It records little or no bad debts due to the use of CWO and COD method of payments.
3. Middlemen are eliminated in this business since goods are sold directly to the consumers.
4. Goods are bought at reduced prices from the producers.
5. Not much capital is required for its establishment.
Disadvantages of Mail Order:
1. The cost of postage and commission paid to agents makes the business to be expensive.
2. There is low patronage.
3. It is inoperative where there is no post office.
4. It requires a lot of advertisement for it to thrive well.