Hawking | Itinerant | Peddling
Definition of Hawking:
Hawking is a type of small retail trade in which goods are conveyed from place to place on heads, canoes, or carts. It is the cheapest and most popular means of retailing goods in West Africa. People engage in hawking because it requires small capital to operate.
Advantages of Hawking:
1. It involves the movement of goods from one place to another.
2. It provides job opportunities to people.
3. Goods are relatively cheap.
4. It requires small capital to operate (No cost for rent, advertisement etc.)
5. It provides door-to-door services to consumers.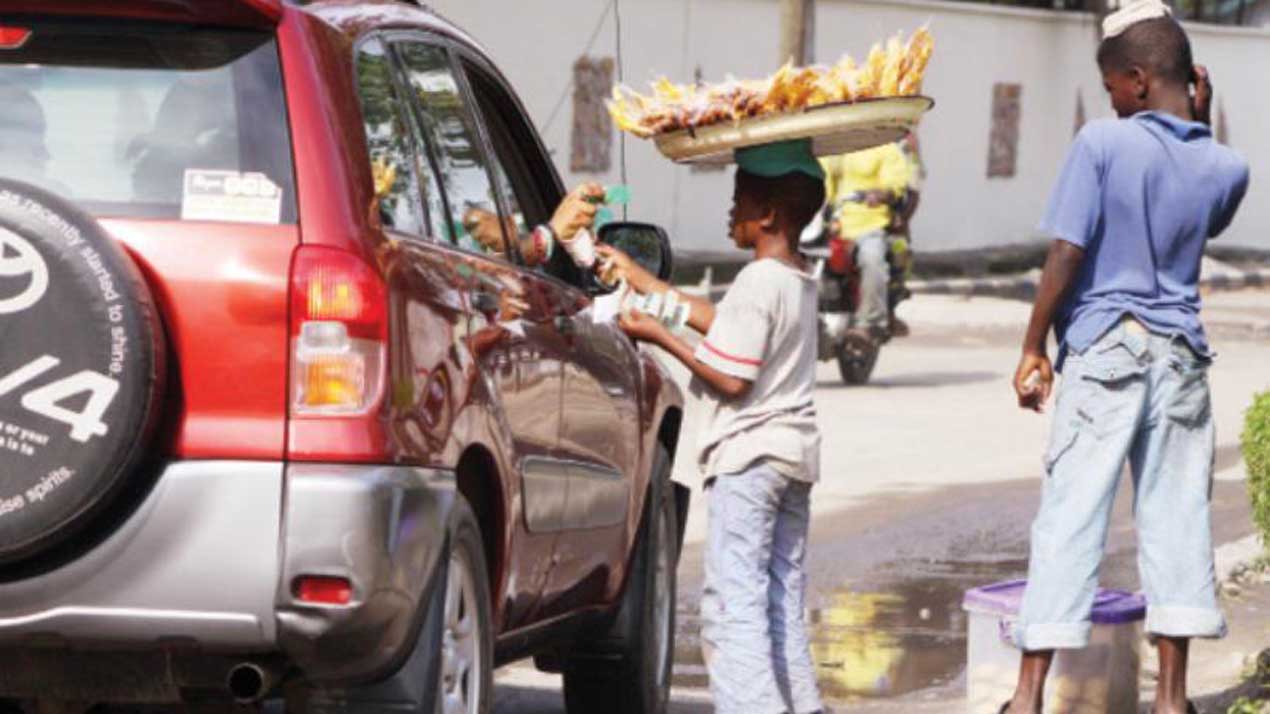 Disadvantages of Hawking:
1. It usually causes traffic on busy roads.
2. The lives of hawkers are always in danger.
3. The children from poor homes are denied education especially if their parents prefer them to assist the family by hawking.
4. Hawking is associated with vices like touting, robbery, molestation of teenage boys and girls by hooligans, etc.
5. Most food items sold pose danger to people's health because of too much exposure to dust and flies.
6. Hawkers expose themselves to harsh weather conditions such as sun, rain, or cold.
7. There is a limit to the number of goods that can be carried about for sale by hawkers.
8. Heavy or bulky goods are usually excluded from the hawking business.
9. Some hawkers usually sell fake or adulterated goods.