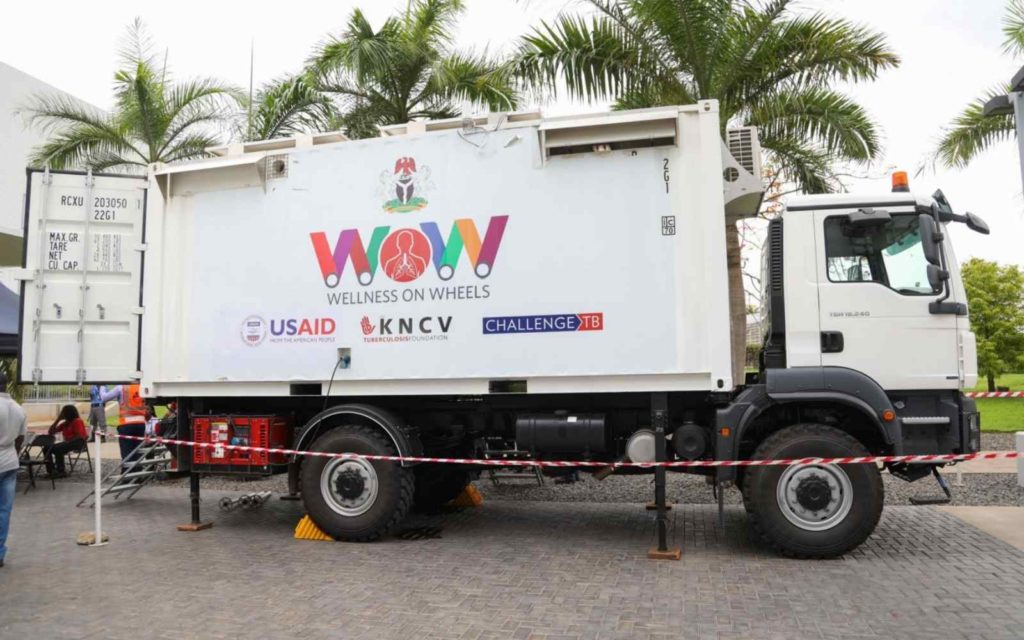 Definition of Mobile Shops:
Mobile shops are retail shops that move from one place to another in motor vans or lorries. The shops deal with all types of goods and can reach consumers easily.
These shops advertise their goods in various ways such as playing melodious music etc. to attract the attention of people.
Advantages of Mobile Shops:
1. Increase in sales
2. Convenient shopping
3. Low prices
4. Stock a variety of goods
Disadvantages of Mobile Shops:
1. Irregular Supply of Goods: Goods are only available when the van comes around.
2. High Running Costs: The maintenance of the motor van is very high which includes funding, maintenance and repair, and salaries of the drivers and attendants.
3. The vehicle can break down on the road before getting to a particular target market.